Progressive metal band, SCARDUST, have launched a 17 minute video chat between singer Noa Gruman and Germany's 30 million-youtube-views hurdy gurdy queen Patty Gurdy, in which they talk about all the things they've done together and how in spite of what 2020 threw at them, Patty still managed to perform remotely in SCARDUST's last shows before lockdown in March and record her parts for the 7 minute epic track 'Concrete Cages' on SCARDUST's forthcoming  'Strangers' album – due for release on October 30th via M-Theory Audio. The video can be viewed here: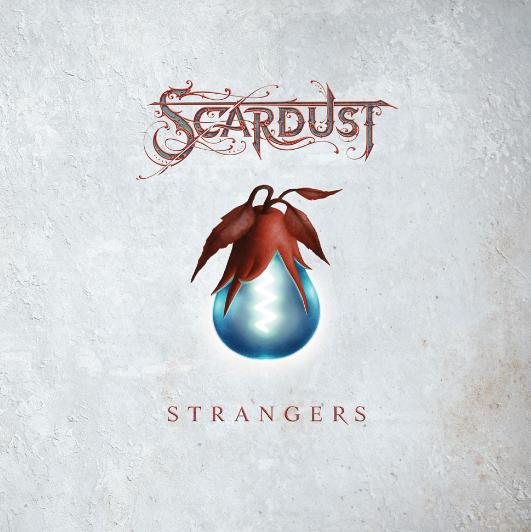 Track List:
01. Overture for the Estranged
02. Break The Ice
03. Tantibus II
04. Stranger
05. Concrete Cages (feat. Patty Gurdy)
06. Over
07. Under
08. Huts
09. Gone
10. Addicted
11. Mist
The album was mixed by Yonatan Kossov and mastered by Jens Bogren (Opeth, Devin Townsend, Arch Enemy).
Pre-order link https://smarturl.com/scardust2020
SCARDUST is:
Noa Gruman – Vocals
Yanai Avnet – Bass
Yadin Moyal – Guitar
Itai Portugali – Keyboards
Yoav Weinberg – Drums