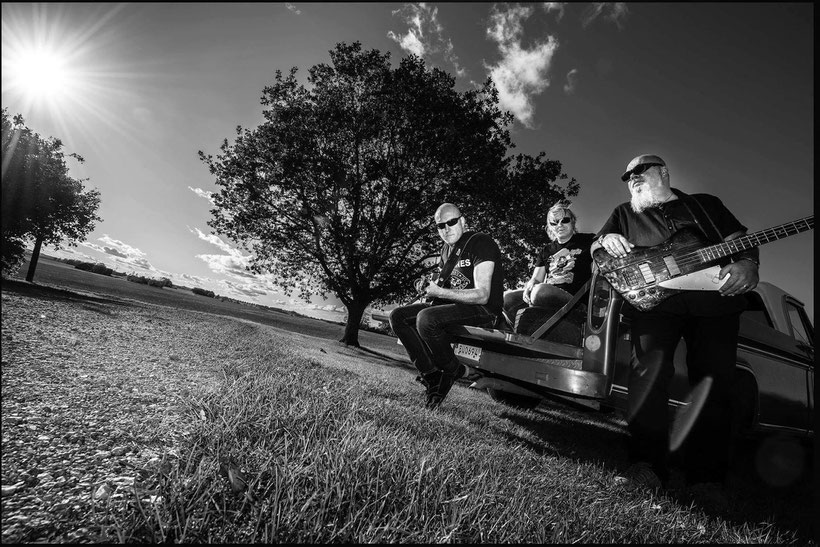 Swedish hard rock powerhouse BÜRNER will release the new album "Baptized in Gasoline" on 30th September 2020 via Time To Kill Records.

Today, BÜRNER are presenting the album in full through an exclusive premiere hosted by the following media partners:

Metal Addicts (BA)
Grimm Gent (BE)
Friedhof (ES)
Rock Hard (GR)
Loud and Proud (IT)
Arrow Lords of Metal (NL)
Dargedik (PE)
World of Metal (PT)
The Razors Edge (UK)

BÜRNER call their music gasoline-fuelled rock with no brakes and with this expression they hit the nail. The three guys from Sweden don't play stale guitar rock, but groove into R'n'R paradise. Motörhead, AC/DC, Saxon? Admittedly very big names. But you just can't avoid mentioning those bands while describing BÜRNER. Their music sounds like a spontaneous casual jam, bursting with energy. Their sound is loud and heavy, vibrant and always catchy.