The Polish Rock Metal band KAT  released the single FLYING FIRE 2020 contained in the last alburm The Last Convoy  released today 25th September 202.
This  song sees as special guest Tim Ripper Owens.
"The Last Convoy'" , already reviewed here,  is the new and eleventh album of the historic band Kat, album that marks the 40° year of activity of the band, distributed on CD through Pure Steel Records.
Listen Flying Fire 2020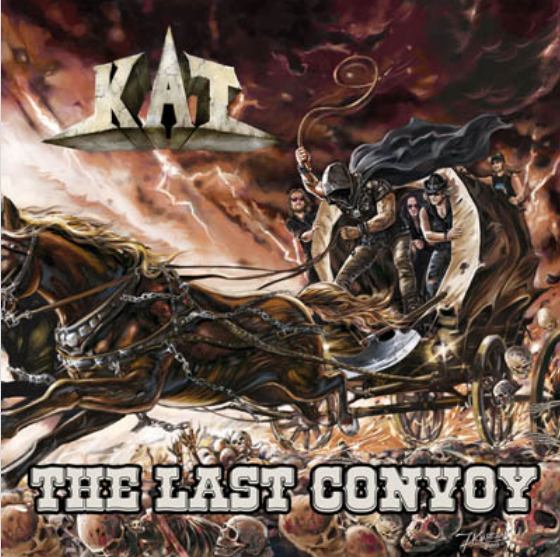 TRACKLIST:

1. Satan´s Nights

2. Last Convoy

3. Mind Cannibals

4. Highway Star

5. Dark Hole – The Habitat Of Gods

6. Flying Fire 2020

7. Blackout

8. You Shook Me All Night Long

9. Hidden Track