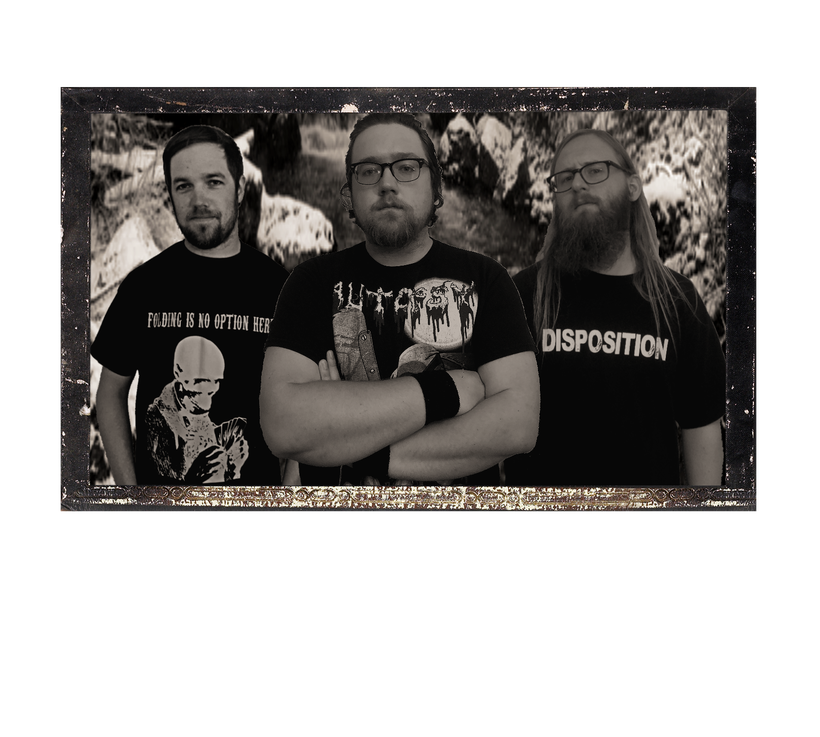 Being the oldest written song on the album, originally meant to be on WinertheartH's debut Curse the Summer, "Charmed (by the Dead)" is Riverbed Empire's hark back to their roots.
Based on myths and legends about creatures acting crazy under a full moon. The effects of lunacy are depicted through classic black and white horror videos edited together by Sean Murphy.
 
After studying at The Toronto Film school and then working in Ireland recording different styles of heavy music, Sean dove into the horror film industry. A background perfectly suited to handle directing heavy metal videos. He is currently one of the hosts on Ramblings of a Madman where they talk with celebrities about their contribution to the horror industry. Besides working with WinterheartH on videos for the Riverbed Empire release, Sean's upcoming projects include directing Apex Hysteria and Dybbuk.