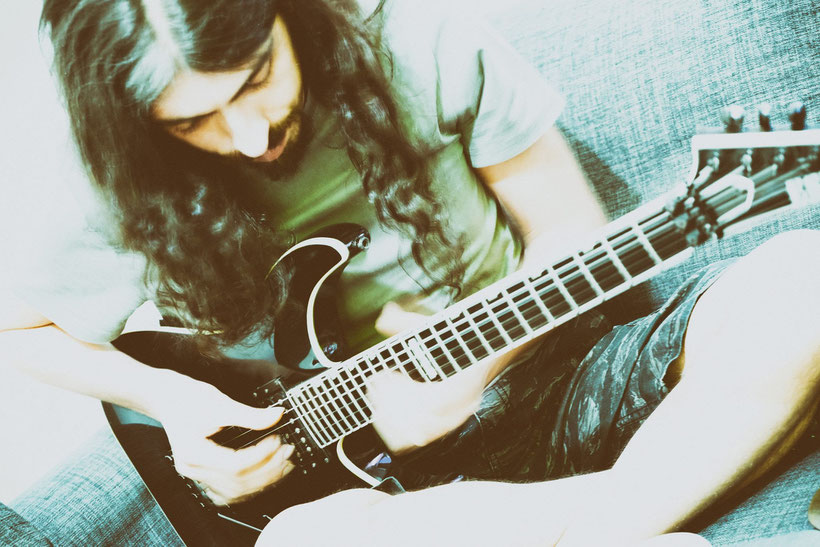 Picture by Alessandra Paolelli
Italian progressive metal veteran Alfonso Corace is now releasing the third new single of his upcoming solo record. The track "Control" is streaming:
"Control" features vocals by Giuseppe Orlando, renowned drummer of The Foreshadowing, Inno and Airlines Of Terror, and former drummer of Novembre.

"Fo's Room", the brooding debut album by Rome-based multi-instrumentalist Alfonso Corace (AIRLINES OF TERROR, ex LUNARSEA, VIDHARR) is set to be released on September 18th, 2020.

The project was conceived as a vehicle for realizing ideas that exist in a separate space from his other/previous bands. Recorded in Rome, "Fo's Room" is a look at searching for strength and inspiration in an enervating world.
The music isn't wedded to genre and explores atmospheric metal, rock and electronic music flavours which owe as much to Paradise Lost and Ghost as to Air and Daft Punk. The arrangements are direct but take time to weave in progressive elements and dynamic atmosphere.
Some songs see the multi-instrumentalist collaborate with longtime friends Giuseppe Orlando (INNO, THE FORESHADOWING, AIRLINES OF TERROR, ex NOVEMBRE) and Elisabetta Marchetti (INNO) introducing surprising new elements into the music without sacrificing its intense intimacy.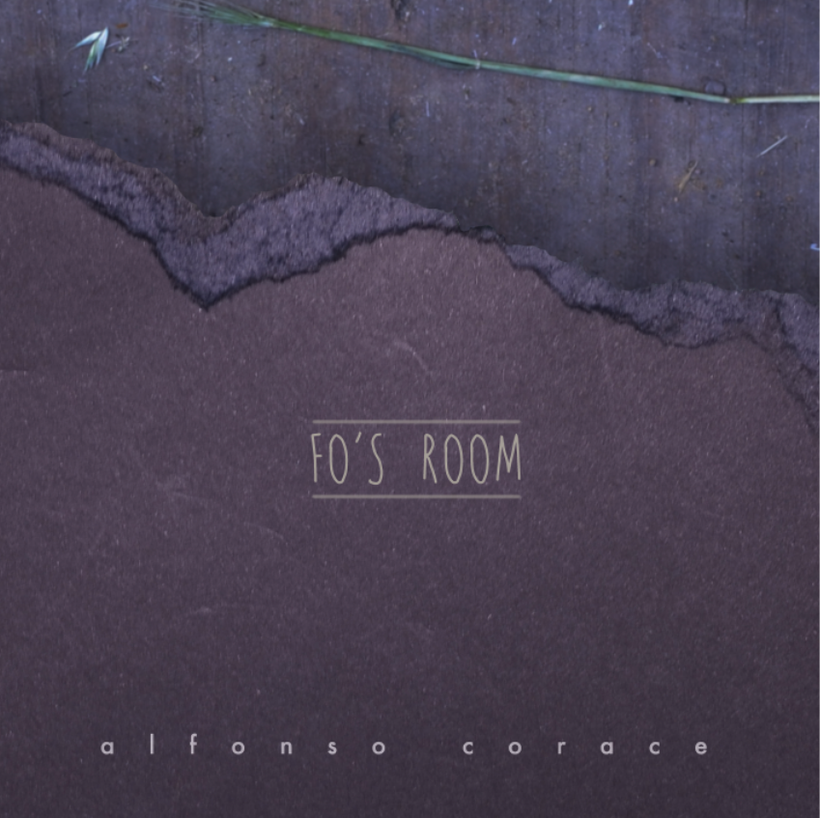 Album tracklist:
01. Serenity
02. The End
03. Isolation
04. Control
05. Healing
06. Turning Clear
07. Primitive
08. Dream
09. Spring
10. People in Disguise
Recorded, mixed & mastered at Fo's Room by Alfonso Corace.
Drums recorded at Outer Sound Studios.
Music and Lyrics by Alfonso Corace.

Line-up:

Alfonso Corace – Drums and percussion, bass, guitars, keys, vocals and vocoders

Special guests:

Giuseppe Orlando – Copilot and low vocals on "The End" and "Control"
Elisabetta Marchetti – Vocals on "Healing"
Maria Luisa Peliti – Flute on "Spring"

http://www.alfonsocoracemusic.bandcamp.com