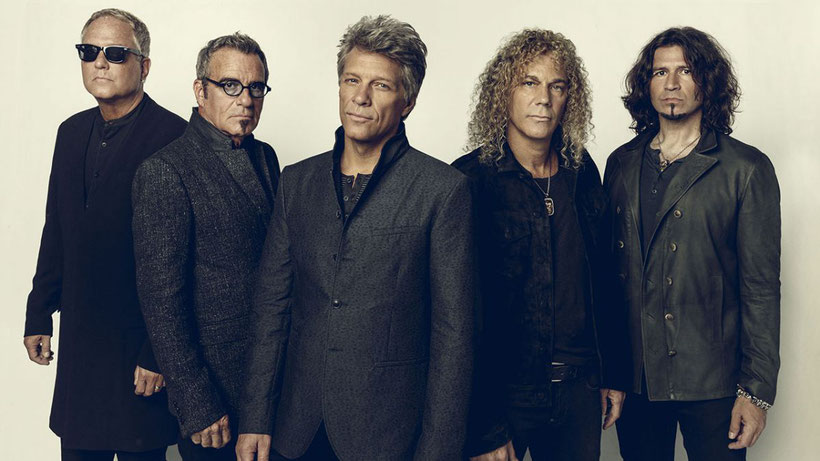 Waiting for the new album Bon Jovi released the new video for "Do What You Can".
Bon Jovi takes to the streets of New York amid pandemic for this video
Music video by Bon Jovi performing Do What You Can. © 2020 Captain Kidd Corp., Under exclusive license to Island Records, a division of UMG Recordings, Inc.