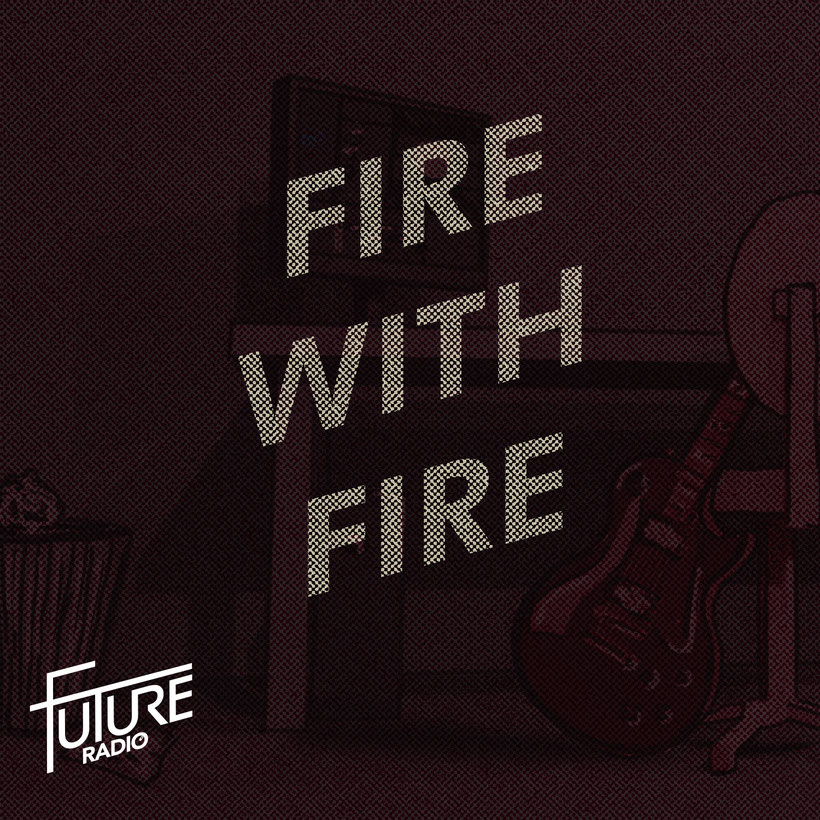 Future Radio is exploding onto the scene with a banging debut single and music video release entitled, 'FIRE WITH FIRE'. In a time of global disillusionment as social unrest, protest and lockdowns weigh heavy on humanity this timeous track makes its clamant arrival, warning of the dangers of authoritarianism and blind patriotism. 
"The original idea behind the song was to reflect on the growing divide between the right- and left-wing politics, but I never thought that this song will become even more relevant considering what's happening in the world right now," says frontman Johnny Future. "'Fire with Fire' is social commentary directed at political leaders that encourages hate and violence on both sides of the political spectrum", he explains. 
Future Radio's upcoming debut album, scheduled for release in November, is a concept album titled, 'Freedom'. Through a synergy of words, visuals and music, they create a genre, which they like to refer to as 'Future Rock'. Johnny Future is the musical force and frontman of the band. Apart from writing, arranging and producing the song he also plays the guitar and does vocals on all the tracks. He explains that it is indeed a concept album intended to take the listener on a journey to freedom through music and visuals, while questioning the status quo.  
Their first single release of the album, 'Fire with Fire', deals with the very relevant topic of the abuse of political power for self-gain. The music is laced with a militaristic undertone that paradoxically supports the central theme. "The song was written a while before all the lunacy that is 2020", Johnny continues, "and serves as both a foreboding and a warning". 

Available on all digital streaming platforms HERE