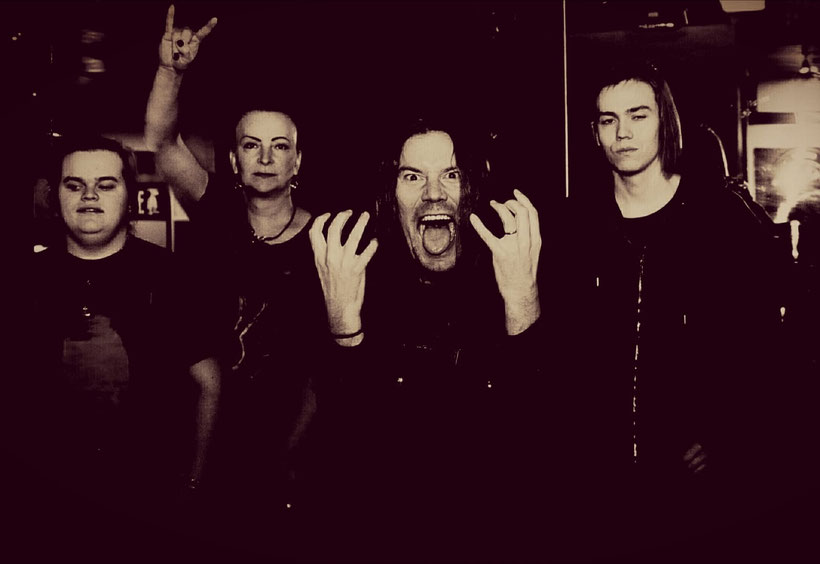 Carrot-rock band Rylos raises their fists up and releases a new cyberpunk-inspired revenge story "Pure Energy". Pure Energy is the first single from the upcoming "Solarworks 2" album featuring Niko Kalliojärvi (Humavoid). The album "Solarworks 2" will be released in October 2020 and will be released by Secret Entertainment.
L
isten to the "Pure Energy":

The band's singer Mikko Heino says "Pure Energy is a good choice for the first single because people fall off the chair when they hear the single. The whole studio session was hard, so here's Rylos harder for you than ever 'Stay on Carrots'"

Rylos - Pure Energy ( Feat. Niko Kalliojärvi)