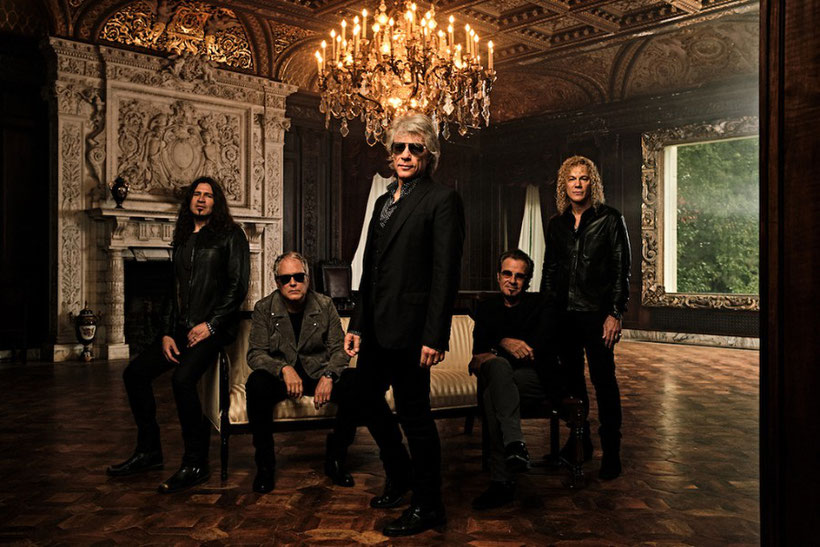 The new album 2020 has officially been set for release on October 2, 2020.
Use the link below to listen to "Do What You Can" on Apple Music, Spotify, Pandora, Amazon Music, iTunes, TIDAL, Soundcloud, YouTube Music, and Deezer.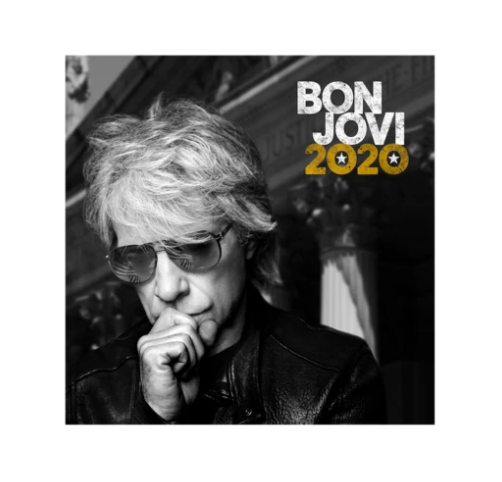 Pre-order Bon Jovi's album, 2020! Album bundles, vinyl, CD, and digital download are now available to pre-order here. 
Bon Jovi's 2020 to be released October 2, 2020. 
TRACKLISTING with songwriter credits
Limitless (Jon Bon Jovi, Billy Falcon, John Shanks)
Do What You Can (Jon Bon Jovi)
American Reckoning (Jon Bon Jovi)
Beautiful Drug (Jon Bon Jovi, Billy Falcon, John Shanks)
Story of Love (Jon Bon Jovi)
Let It Rain (Jon Bon Jovi)
Lower the Flag (Jon Bon Jovi)
Blood in the Water (Jon Bon Jovi)
Brothers in Arms (Jon Bon Jovi)
Unbroken (Jon Bon Jovi)