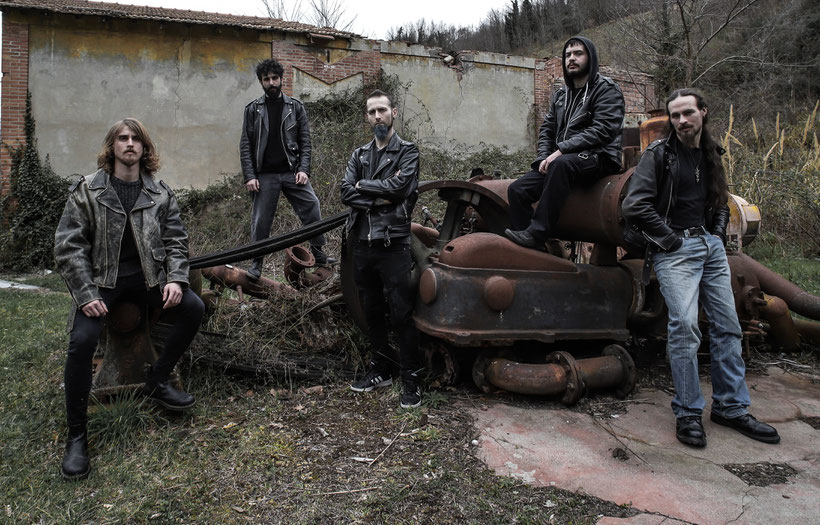 The latest Theia EP has been released just few weeks ago, but KALAHARI never stop! The Italian metal outfit is now giving to the masses the bass playthrough for Followers of the Lich, one of the most
appreciated tracks taken from the new record.
KALAHARI are imposing themselves as one of the hottest revelations on the international metal scene and the new album has been received very well by the specialized press.

Praises for Theia:
"Theia is one hell of a way to announce yourself and could well be my debut of the year. Kalahari are an
exciting band and I can't wait to hear what they do next."
- 10/10, GBHBL.com

"A potent presentation of acutely expressed, emotive sounds, with impressive definition and contagious
melodies, 'Theia' is a feat of metal genius."
- 10/10, Rock Queen Reviews

"In 'Theia' we find majesty, professionalism and security of producing beauty, qualities that only artists
unconsciously possess."
- 85/100, Loud and Proud Italy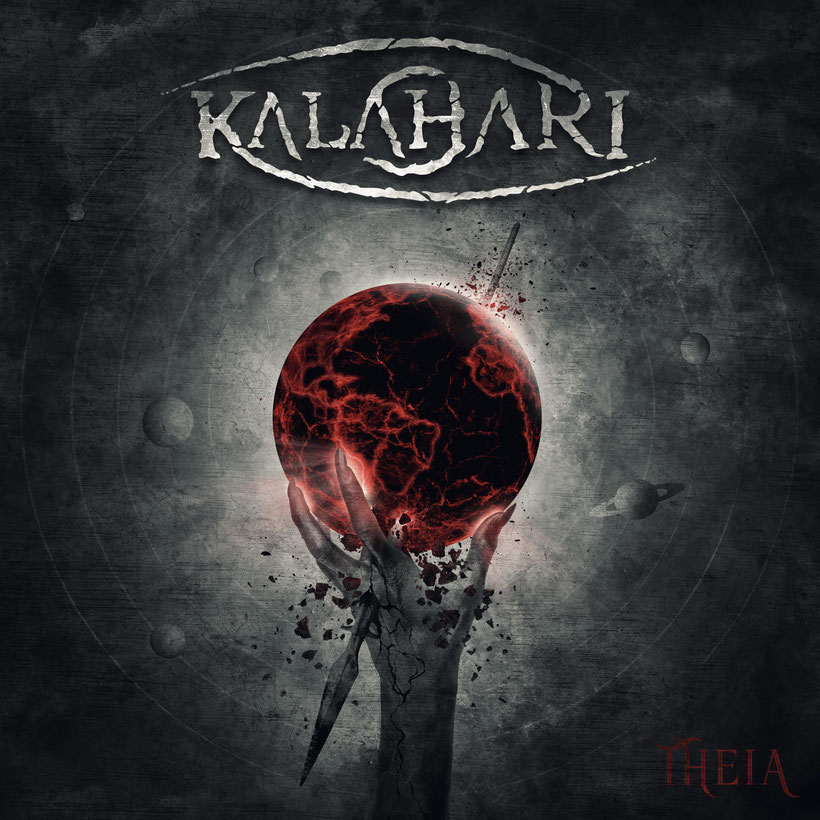 Track Listing:
01. Theia (5:36)
02. Followers of the Lich (3:34)
03. Zombie Night (2:27)
04. I Am the Mountain (6:11)
05. Cabled Core (4:24)

Line-up:
Nicola Pellacani: Vocals
Gabriele Bartolucci: Guitars
Gino Annichiarico: Guitars
Joshua Pini: Bass
Alessandro Visani: Drums