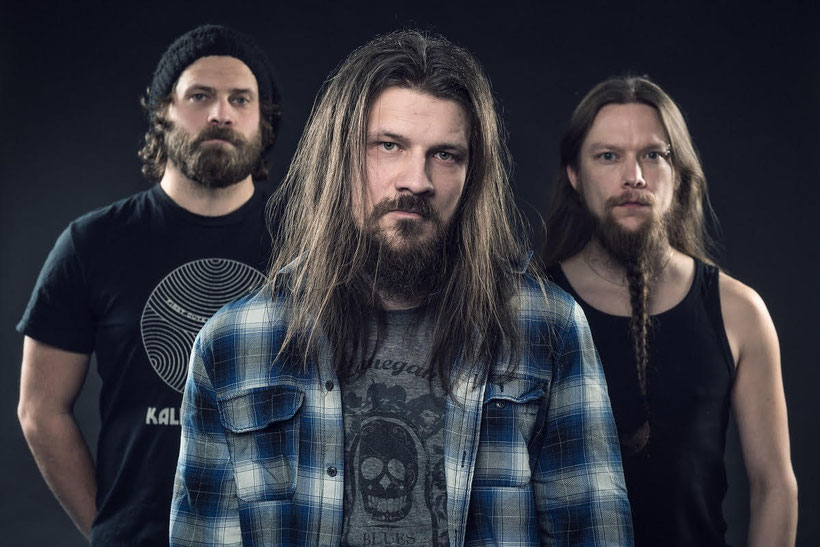 Promo pic by: Timka Seppänen
Finnish Tampere-based stoner rock band Rückwater is set to release their debut album Supernova on July 23rd 2020 by Inverse Records. The band released a second single and music video Cruel Thing. The video is made by Jasu Rossi & Otto Lemetyinen (Pukkimäki OSK). 
Watch the music video.
Vocalist/bass player Jussi Vehman comments: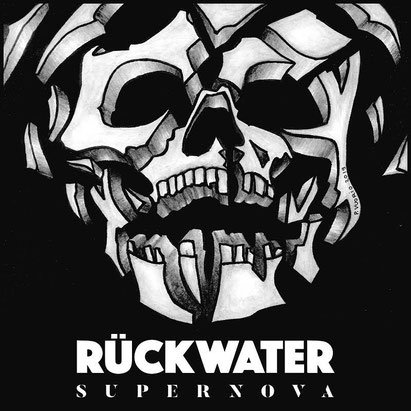 Track list:
01. Rat in a Jar
02. Cruel Thing
03. Supernova
04. Once More With Feeling
05. Broken Stone
06. Foreverplay
07. Blindfold
08. Paragon of B.S
09. Rocket Fuel
10. 3/1


Cover art by:  Pate Vuorio
Graphic Design by AALTO.WORKS