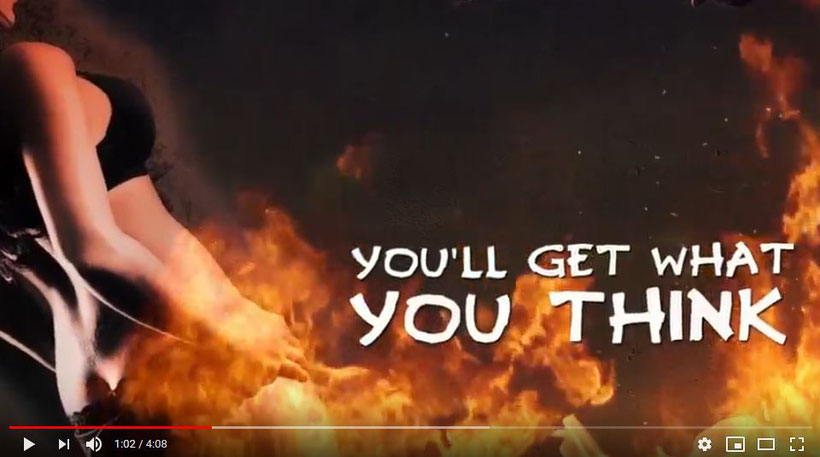 Mr Sleazy's new album will be released on July 10th for Volcano Records & Promotion, but today the band reveals another preview from the new work with the eponymous track All Or Nothing. Eloquent title for a band who wants everything and immediately with a musical proposal full of melody and healthy rock attitude. Between legacy street and hard rock, classic rock flavors and unfailingly sleaze, Mr Sleazy hit the nail on the head with a powerful and irresistible piece that blinked openly to the fans of good music of yesteryear, those
Eighties when rock was synonymous with cool and bands like Whitesnake and Europe were on the top of the wave.
All that remains is to wait for the new album to be released hoping that a healthy breeze will return of distorted guitars and testosteronic riffs to face the strange summer that awaits us, but meanwhile here's All Or Nothing by Mr Sleazy.