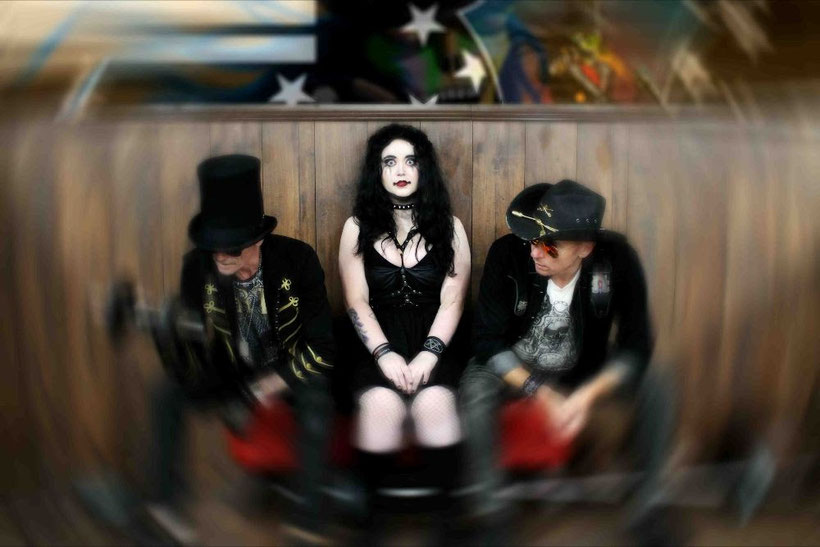 Accidental President are a female fronted Alt-Rock 3 piece playing their own brand of hard rock mixed heavily with goth and metal influences - with a theatrical flair. The band is set to release their self titled debut album on Wednesday, 1 July 2020. Today, the band is thrilled to reveal a brand new music video Rotten Child, to offer a taste of what will hit you.

Accidental President says about Rotten Child: "Reflecting on childhood, remembering the different perceptions people had, longing to fit in, to integrate, but ultimately feeling outcast."

Currently composed of Bethany Neville on lead vocals, Dave Ben Lee on Guitars, and Leon Cadden on Drums, Accidental President is at their peak performance. Each band member brings in their own prized talents. In fact, Dave earned a fellowship from London College of Music in Electric Guitar, Leon has been playing drums in successful bands for too many years to count, and Bethany brings in an unmatched vocal talent that has been praised by fans and critics alike.

If their musical talents don't immediately captivate you, their live performance will. Each live show is packed full of visual stimulation. A rapidly growing fanbase locks in to see the spectacle. From creative costumes to an in your face stage show, Accidental President is not a band you want to miss live.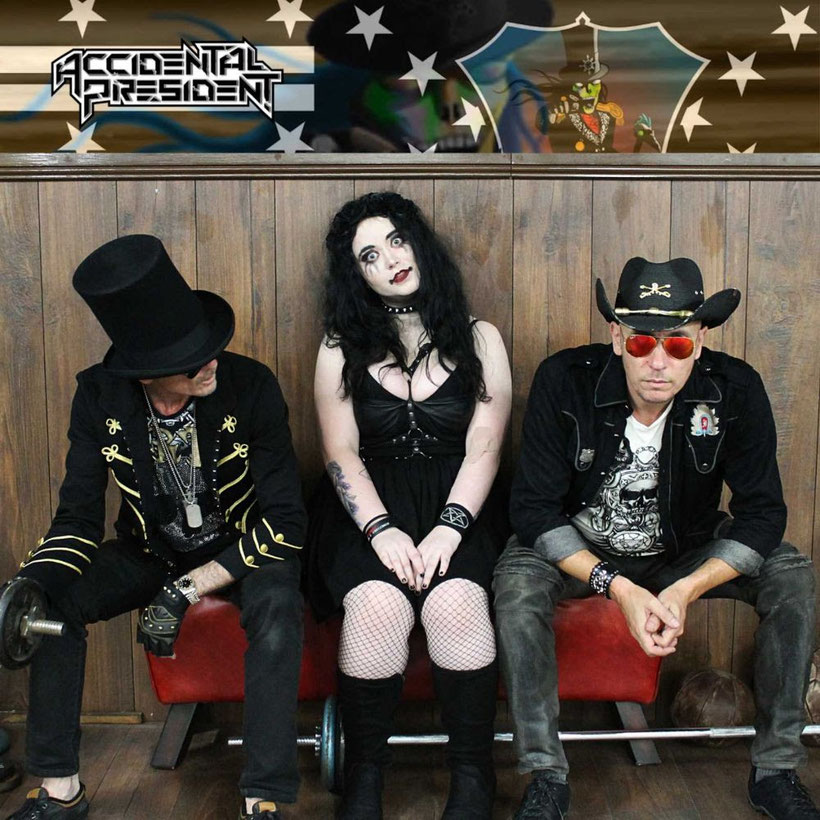 Tracklist
1. Hopes And Dreams
2. Rotten Child
3. 100 Days
4. Last Breath
5. Warrior Soul
6. Strength Inside
7. The King is Dead
8. Hateful
9. Letting go