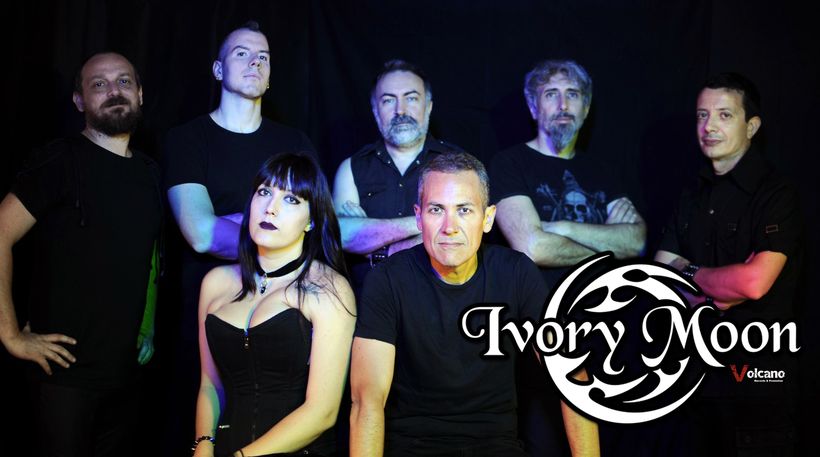 Ivory Moon's new single "Here We Are" is now available for listening. The track is excerpt from the record "Lunar Gataway" soon to be released via Volcano Records & Promotion, in digital version on all major online buying and streaming platforms such as Spotify, Deezer, iTunes and Amazon Music.
Ivory Moon's new song "Here We Are" has a strong over-sensitive connotation. Behind this title hides the eulogy to courage and determination. Two elements that give us back the strength of get up again in difficult times and conceptually eradicate the idea that our time belongs to someone else.
An encouragement that finds character in the engaging refrain and the detailed technique of the soprano voices, which also reflect the message conveyed by the lyrics.