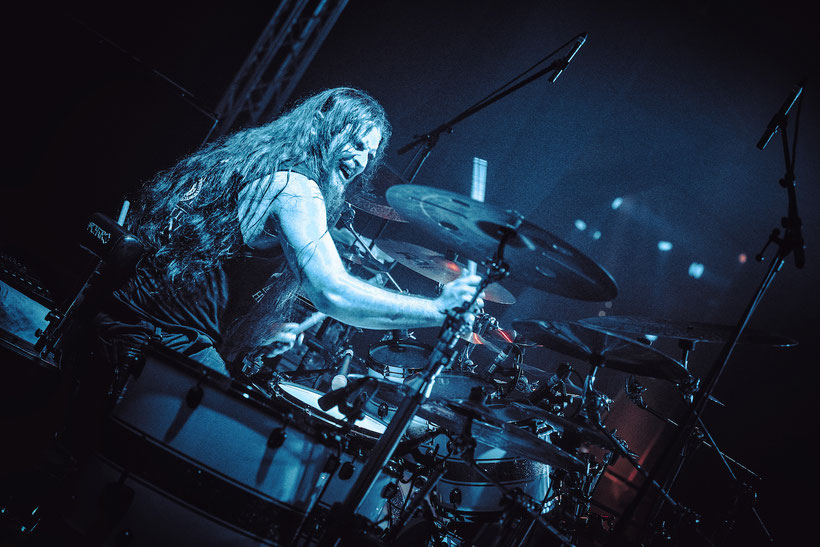 Ex-Stratovarius guitarist Timo Tolkki proudly announces that Pawel "Pavulon" Jaroszewicz joins the band on drums, completing the INFINITE VISIONS lineup. Pawel is best known for his playing with extreme metal bands, including Hate, Vader, Decapitated, and Antigama (and most recently, performing with Belphegor on their 2019/20 USA & European tours) .

Pawel states, "I am happy to announce that I will be a part of Timo Tolkki's Infinite Visions. Although not many associate me with this style of music, it always had it's place in my life alongside the more extreme genres. It will definitely be an interesting experience to see what I can bring to the table and hopefully create some new quality music with a distinct sound."

Pawel first came to the recent attention of Infinite Visions through the Stratovarius drum audition videos he made several years ago (video links below). The band were very impressed with his performance, and thereafter asked Pawel if he would like to join Infinite Visions!

Stratovarius drum audition - "Father Time"
Pawel's endorsements include Tama drums, Meinl cymbals, Wincent Drumsticks, and Czarcie Kopyto Pedals.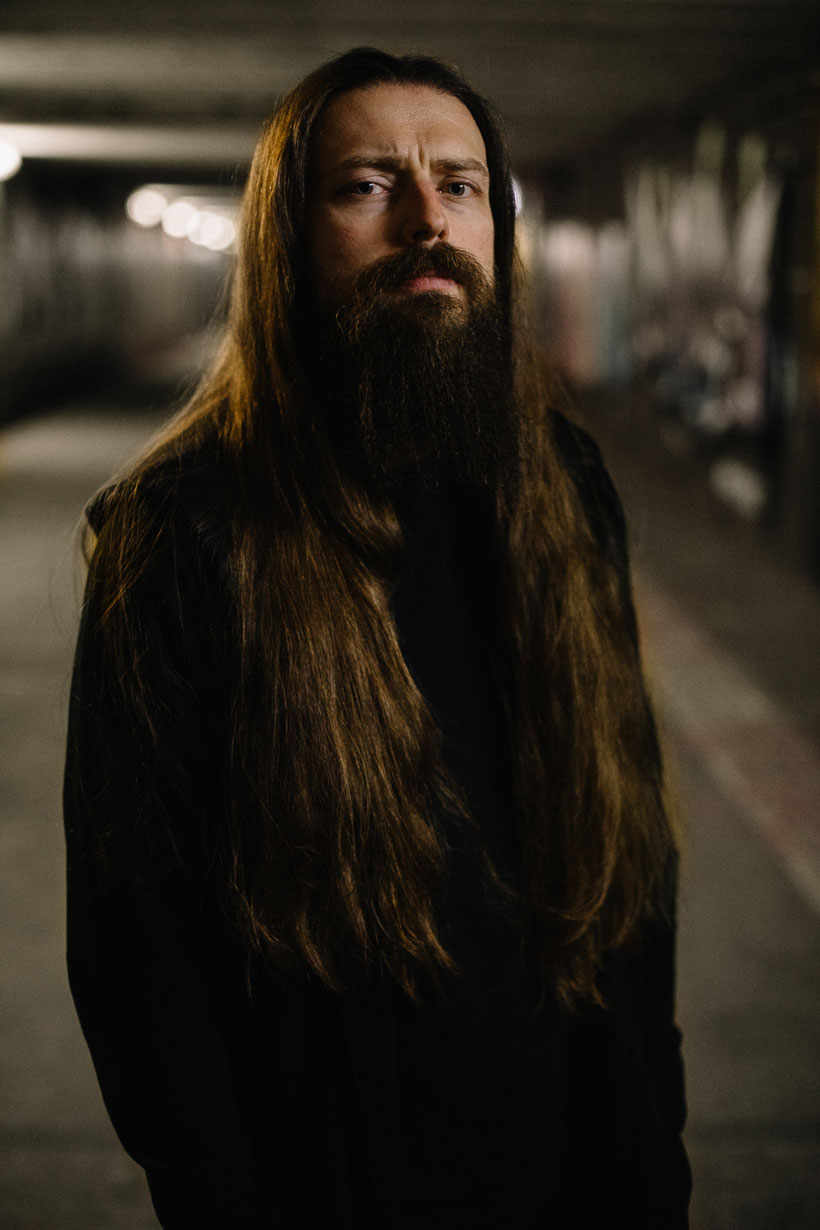 Stratovarius drum audition - "Coming Home"
Drum playthrough video for the Hate song, "Into Burning Gehenna"
"Infinite Visions' lineup includes Timo (guitars), Jari Kainulainen (bass), Jorge Segersbol (vocals), and Jimmy Pitts (keyboards). The band is currently recording a demo which will be presented to labels worldwide, and features 5 songs from their upcoming album, "Union Magnetica". The band plans to tour and perform select festival dates after the album is released next year.
 
For more information about Infinite Visions visit the band's social media pages:

https://www.facebook.com/TimoTolkkiInfiniteVisions

https://vk.com/timotolkkiinfinitevisions

Portrait photos credit Cotynato (cotynato.eu)