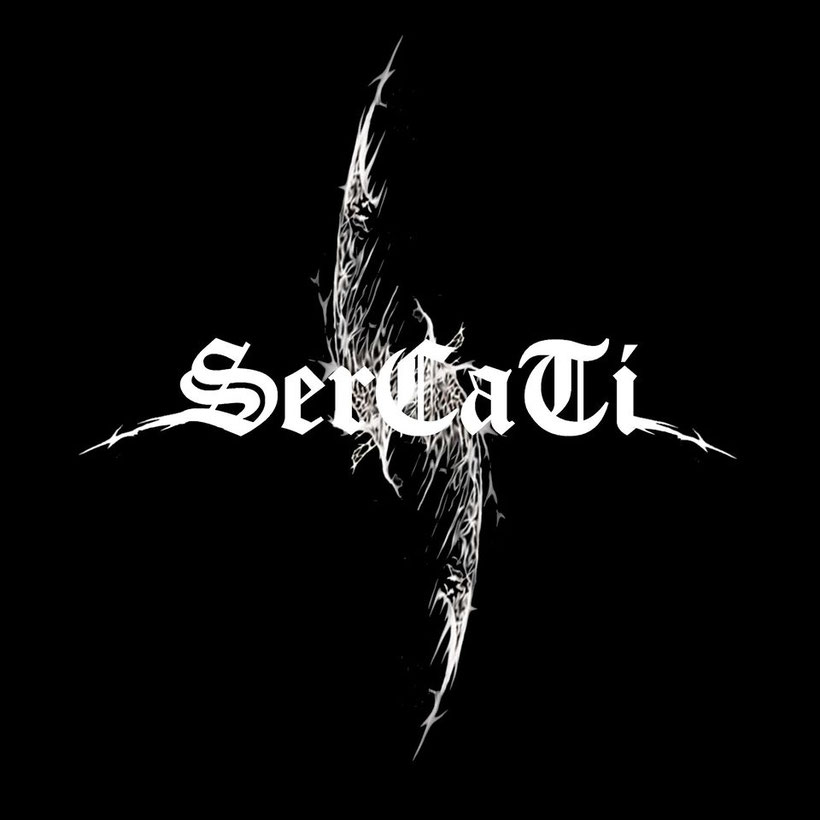 Belgian melodic black metal band Sercati released the acoustic confinement version for four pieces:
1. I failed2. Time od loss
3. Lose my mind
4. The Nightstalker
After the  book "Le journal du Nightstalker", already reviewed here, the  audio book and  the shortmovie in which Sercati tells us the adventures of The Nightstalker, the band is releasing a RPG game.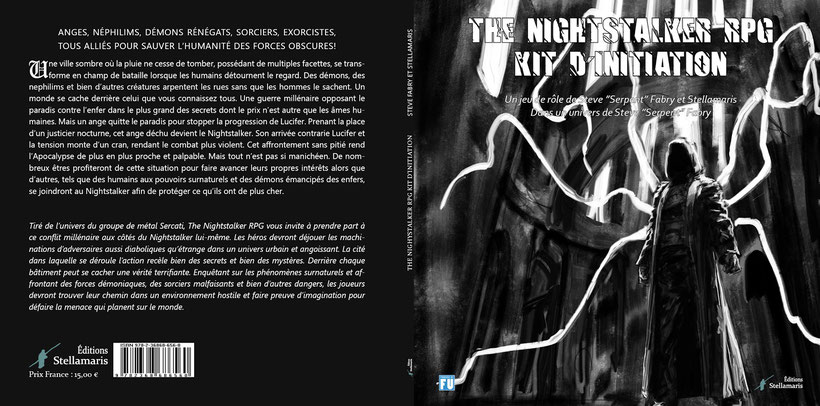 The Nightstalker rpg is a role-playing game where you play angels or demons... allied with angels (some have renounced their allegiance to Lucifer), as well as other spiritual creatures, in the secret war between Heaven and Hell, for which the main battlefield is none other than our good old Earth.

The initiation kit, 82 pages B&W in 21*21 cm format, is already available here in pdf format; it will be put on sale in paper format in the weeks following the end of the confinement.

The pre-drawn character sheets can be downloaded here to give to your players.

The complete role-playing game will be subject to participatory financing in the fall.

This role-playing game is based on the Nightstalker novels site, a first trilogy of which is currently being published in serial form and will also be published in paper format in the weeks following the end of the deconfinement.

(Stellamaris publishing)