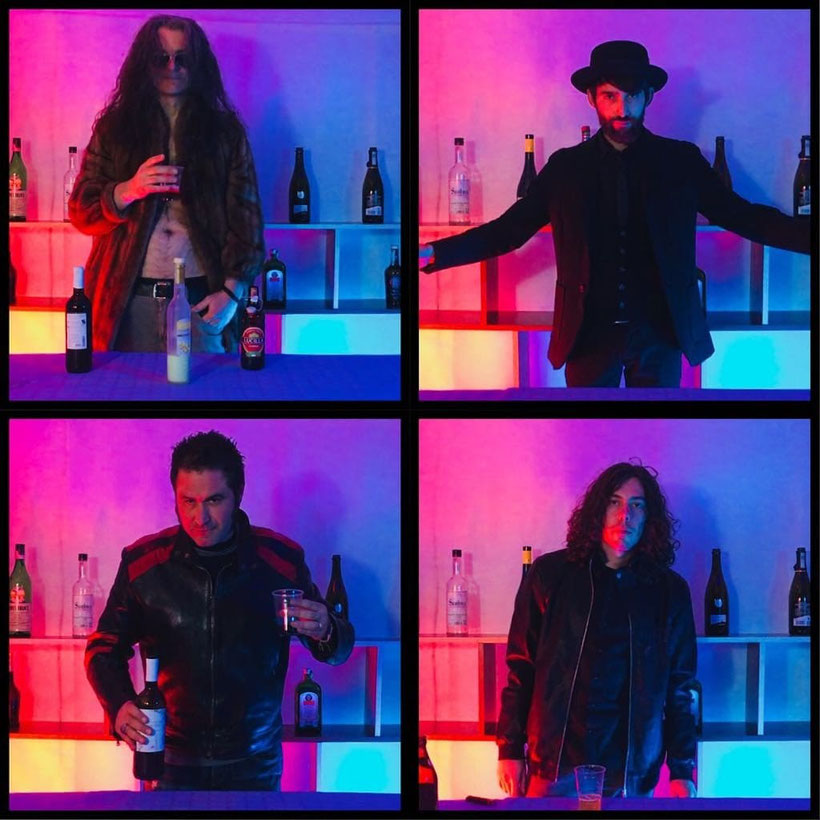 Third single released for the Marche band Esperia (after the release of 4 albums). This time the artists of Pesaro have done things in an unusual way for their genre (rock), they made use of a formation that was musically unprecedented for them ... The text of this latest single was written by Tommaso Gentili, while for the music, the band, resorted to a real string quartet. This piece is the version of one of their previous songs, precisely "Nel fashion", released on the latest cd "Tutti al party" in an electric guise.
It was a gamble, because to finance the song, the four members made use of the "musicraiser" platform.
Thanks to the support of their friends and fans and their donations, they were able to bring out this little "pearl". A great satisfaction came with this song. On the igtv video of the social instagram, a small recognition came from the great master Carlo Ponti. The son of the great Sophia Loren appreciated this song, and this filled the Marches band with satisfaction.