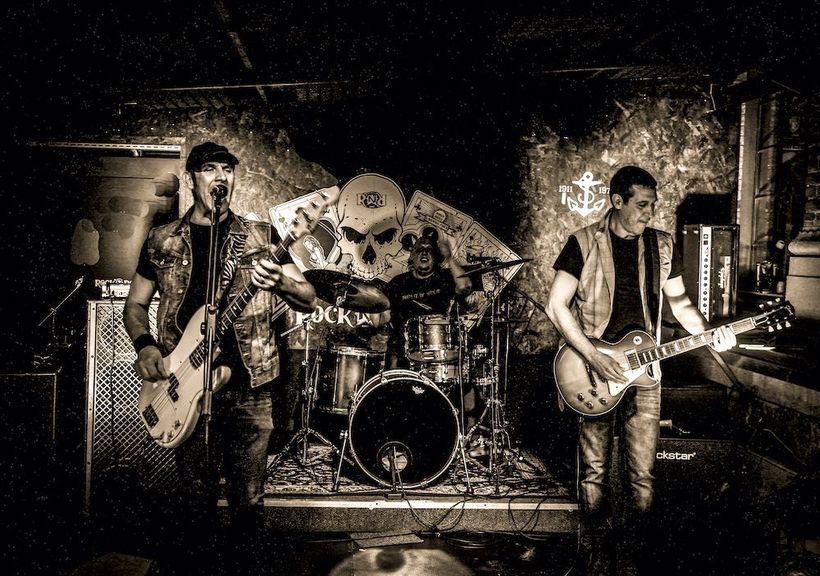 ildKing are three guys from Brianza who after playing for years with other formations decide in 2009 to form a band where they can play the music they love most. After several concerts they had the honor and pleasure of sharing the stage with sacred monsters such as Ginger Brew, Popa Chubby, Blue Lou Marini and Carvin Jones.
WildKing in December 2011 self-produced their first unreleased album ("Rock'n'Roll Mothell"), recorded at the Brainstorm Studio in Vimercate (MB) and mixed by the legendary Francesco "Frank" Altare (Madeleine / BDC). The disc is a natural consequence of the experiences carried out so far and tries to express the anger and passion that the band pours out during the live music.
The sound is inspired by bands and artists such as ZzTop, Jimi Hendrix, Lynyrd Skynyrd, Stevie Ray Vaughan, Joe Bonamassa, Ritchie Kotzen, SteppenWolf, Rolling Stones, Eric Sardinas, Popa Chubby, ACDC.
After "Long Way Back To Home" and "Circus", the Brianza-based Hard / Blues band comes out with the third single from their new album "Back home", released on January 27, 2020 via DELTA Promotion, and which has aroused a lot of interest, especially outside of the boot.
"Make il Right" is the track chosen by the band. It is genuine, powerful, hard, with an aggressive and rough singing that gives a truly overwhelming sound that sweeps away everything it meets like a river in flood. A state-of-the-art interplay between Rock and Blues that sees as a final result pure power, with careful sound processing that has the sole purpose of obtaining something more unique than rare.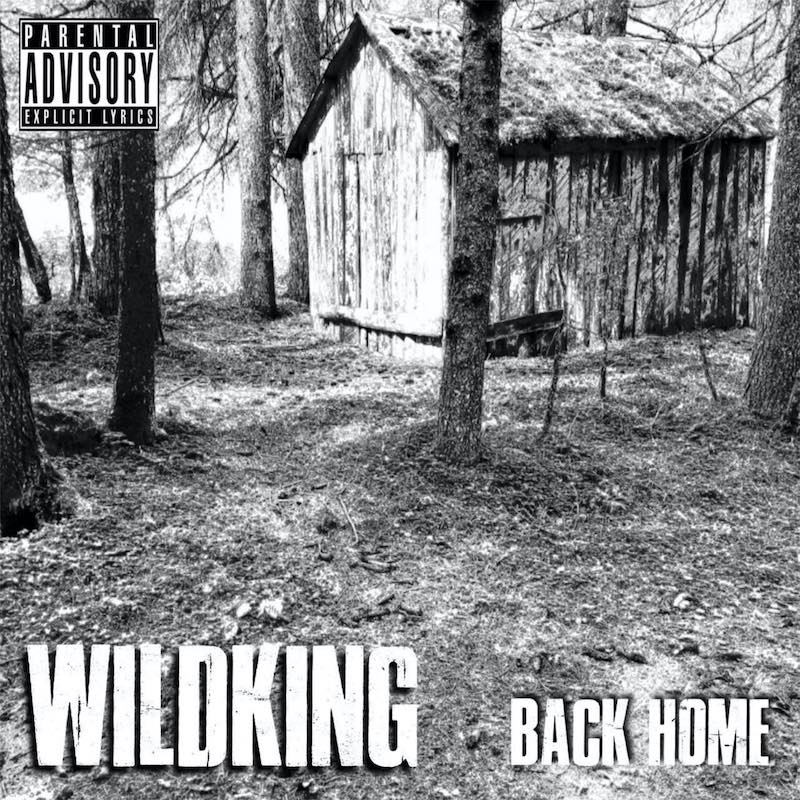 Credits:
Editing: Zen Bang Production [https://www.facebook.com/zenbangmediamaking]
Lyrics and music: WildKing
Produced by: WildKing and Francesco "Frank" Altare @ 33Hz Studio, Trezzo sull'Adda (MI)
Mix & Master: 33Hz Studio, Trezzo sull'Adda (MI)
Line up:
Dudu - bass and vocals
Rena - guitar
Genre:
Hard / Blues
Label:
DELTA Promotion