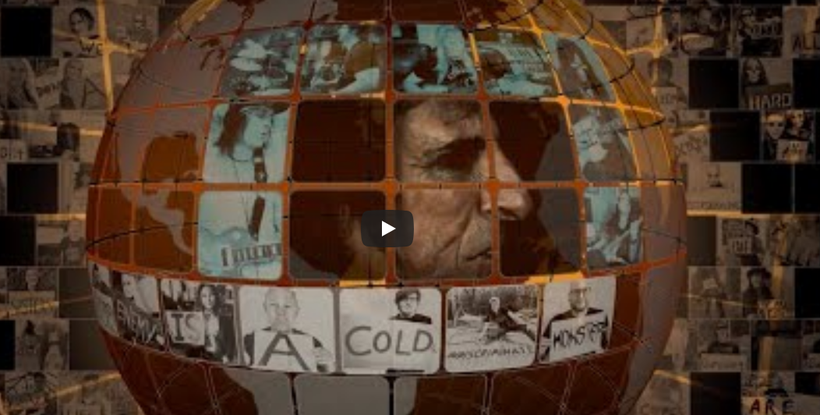 A couple of weeks ago Alice Cooper called on  all his fans to join him in the creation of the video for his new single, "Don't Give Up." While he is very excited to share the song with all of us today, Alice is even more excited for us all to see the video he has made. 

"I would like to thank each and every one of you who sent in a photo and joined me in sharing the message.
So please, watch the video, share it with a friend, and let them know that we are in this together. We will win.
Don't Give Up."
A strictly limited 7" Vinyl Picture Disc will be released on August 14, 2020 and is now available for pre-order.