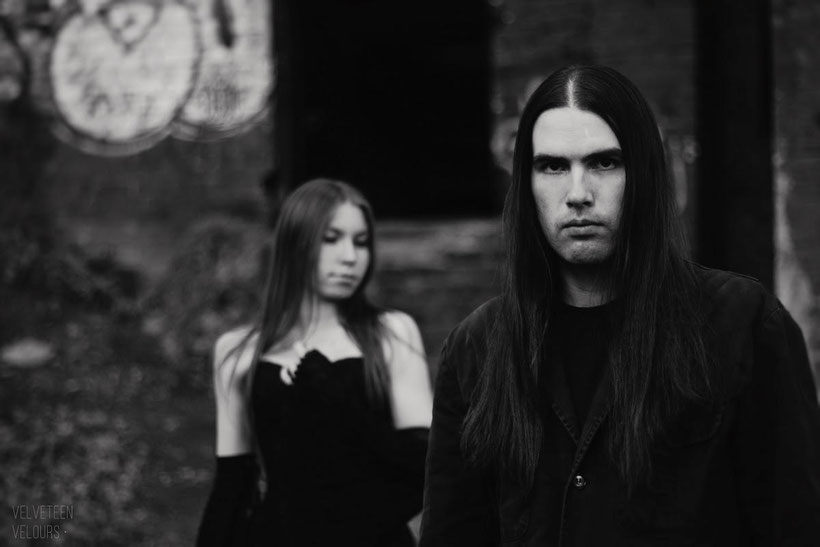 Sigmund tells about the albums: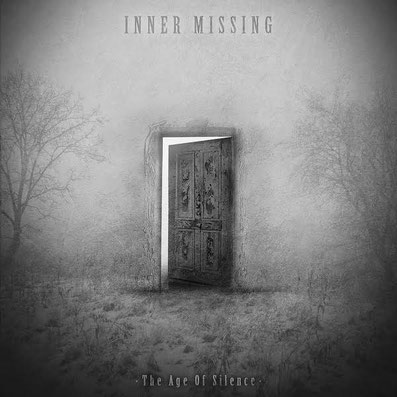 The Age of Silence (2010)
Debut album is always special – it simply cannot be the other way. Despite some obvious sound producing flaws it sounds very sincere and authentic and has a very distinctive atmosphere – and it also is the first and the last of our albums with prevailing extreme vocals.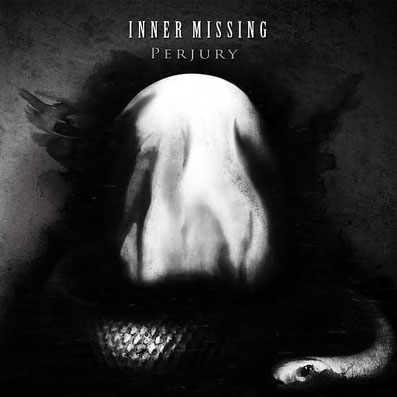 Perjury (2013)
I've started my experiments with the voice on this release and it resulted in a gothic metal album with low baritone academic vocals – and there are some very progressive songs as well. The music is mostly guitar-based and has a faster tempo than on the previous works.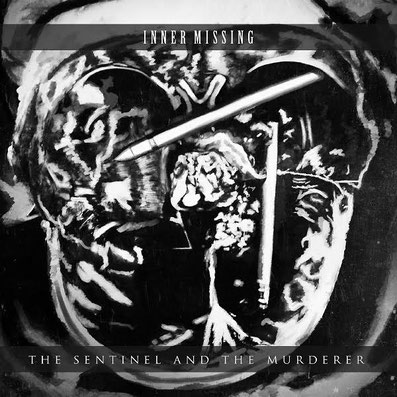 The Sentinel And The Murderer (2015)
This is the most progressive of our albums and it's much heavier than the previous ones (even heavier than "The Age OF Silence" in my opinion, although there are no extreme vocals at all). Its sound is more solid and powerful as well.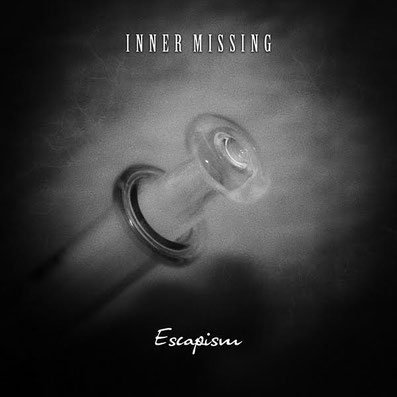 Escapism (2011)
We definitely improved the sound and enriched the arrangements which resulted in a depressive and gloomy, but very romantic album - unlike "The Age Of Silence", "Escapism" is based mostly on keyboards and some tracks sound almost darkwave.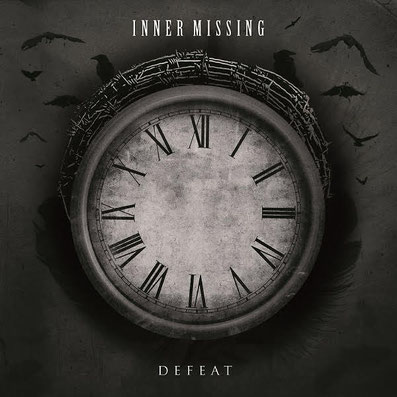 Defeat (2014)
On "Defeat" we decided to continue the line of "Perjury" – academic voice, low-tuned guitars, but we tried to make the sound darker and more "raw". This album also has more acoustic tracks than any other – as a result its sound is calm but wistful and disquieting at the same time.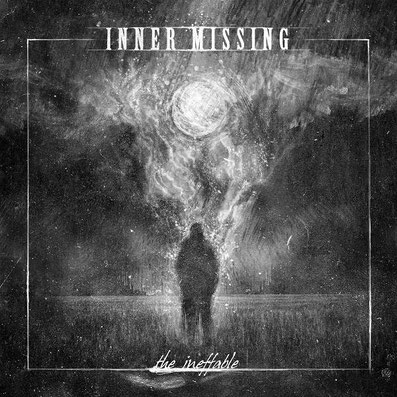 The Ineffable (2017)
The most atmospheric of our albums – very meditative, thoughtful and pensive. If you ask me about the genre, I would say that it is philosophical metal.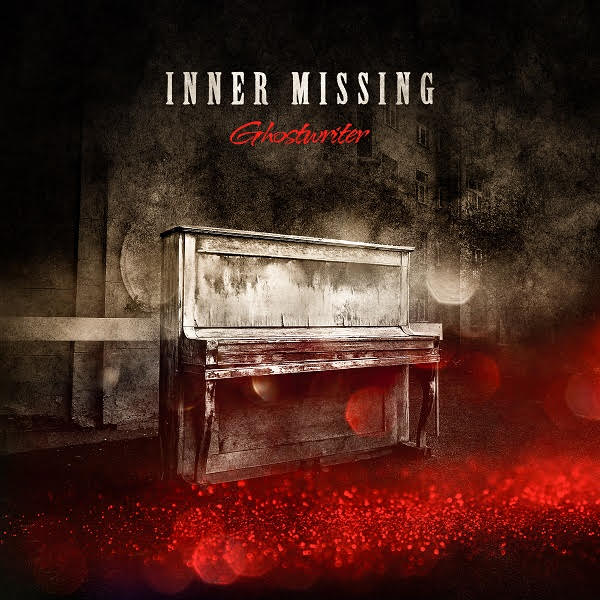 Ghostwriter (2019)
Almost "back to the roots" album – with a lot of doom metal influences, abundance of and really gloomy sound. Some of the tracks were written almost 10 years before the album's release and this time violin is used instead of keyboards in most of the tracks.