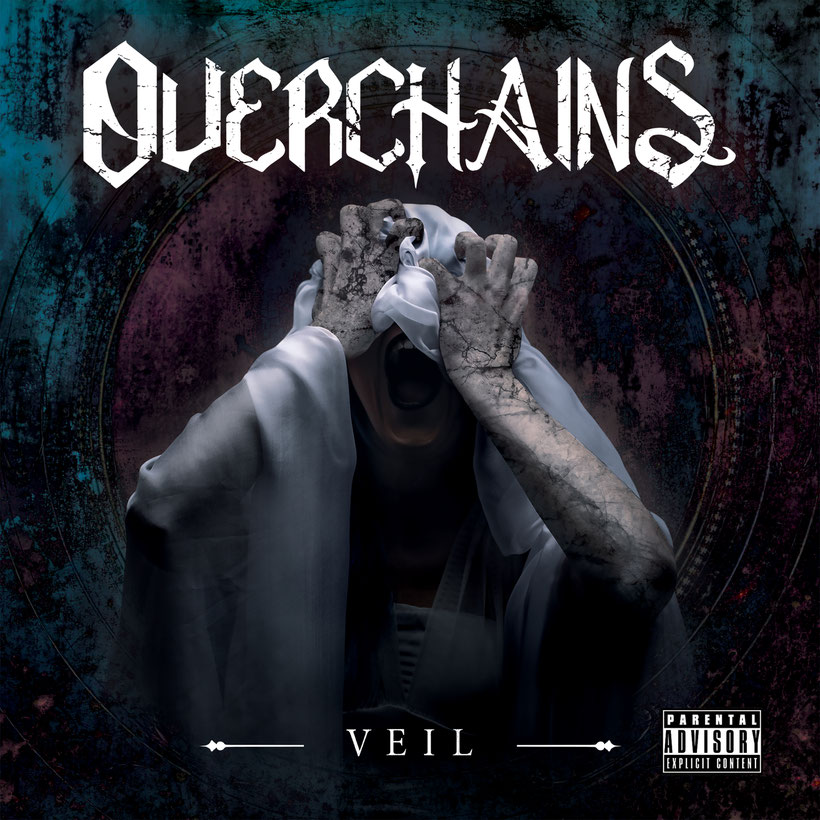 The debut album of the Overchains entitled "Veil" will be available from next September 25th via Volcano.
Records and Promotion in digital version on all major streaming and online purchasing platforms like Spotify, Deezer, iTunes and Amazon Music.
"Veil" is an album with a strong philosophical imprint and aims to search for what lies behind the veil of the
appearances. With this disk the Overchains want to convey a clear message: you have to free the to find the determination and the strength to face reality, avoiding the need to remain a passive witnesses at the mercy of events.

Here's the tracklist from "Veil":
1. End of my path
2. Radiant moon
3. Another (Don't save me)
4. Psyche
5. Through emptiness
6. Clockworks
7. Eden
8. Hidden Veil
9. Lancaster
10. Till the end

Genre: Alternative, Gothic metal, Modern metal
Similar Artists: Lacuna Coil, Amaranthe, Evanescence

For more information: