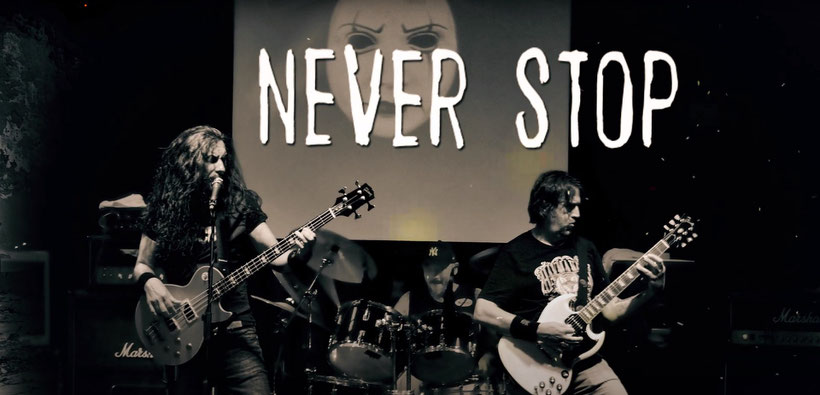 Black Old Scratch's debut EP titled "Black On White" is now available via Volcano Records & Promotion, in digital version on all major online buying and streaming platforms such as Spotify, Deezer, iTunes and Amazon Music.

After a period of break-in and some live shows with excellent responses, Black Old Scratch make their debut with their first EP. Recorded at the legendary FP studio in January 2020, "Black on White" takes its place among the school benches of the Hard & Heavy to address blues 70s. Four tracks in the EP, made and played in full by the musicians of the band without any overdubbing.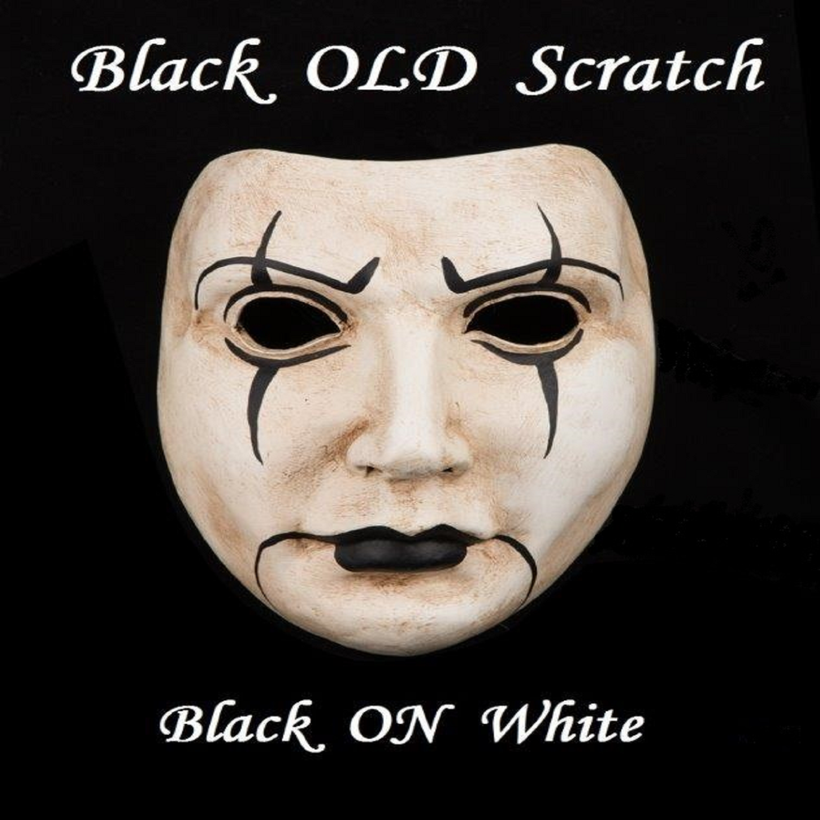 The release of the disc is accompanied by the lyric video of "The Way of the Soul", a song that sees the participation of Freddy Delirio (Death SS, H.A.R.E.M.), whose message revolves around the hope of a child who will never stop believing in his dreams.
"The Way of the Soul, feat. Freddy Delirio" Official Lyric Video
Genre: Hard Rock, Metal
Similar artists: Black Sabbath, Megadeth, Alice Cooper

For more information