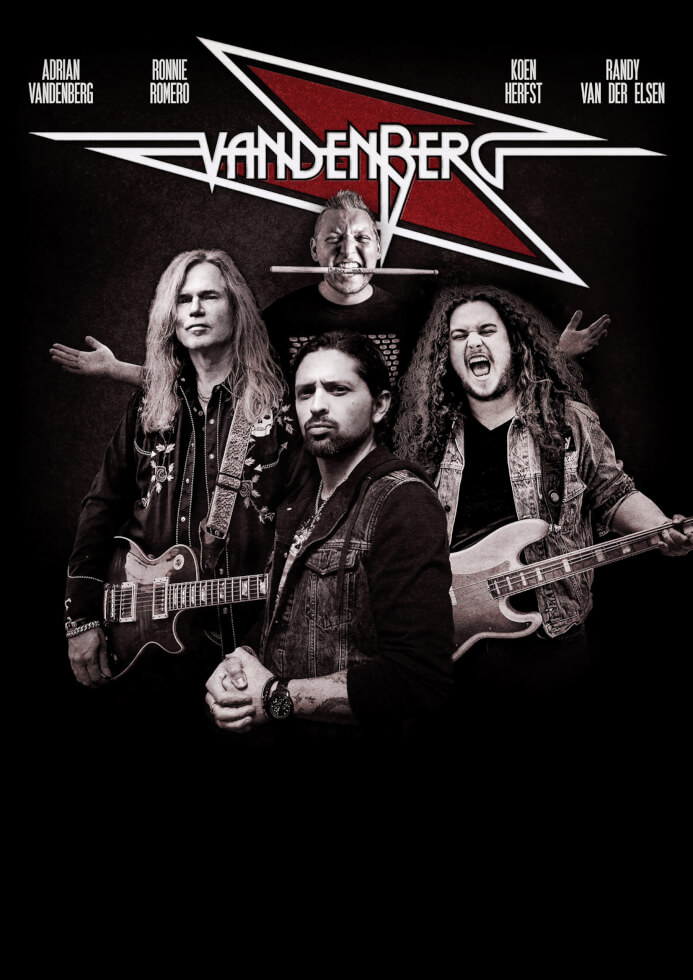 The iconic band has re-emerged with new members such as singer Ronnie Romero!


They have just released the text video for the rock hard new song Freight Train. Adrian Vandenberg says this about the song: "Like a freight train! It is a song about character, will and perseverance. Properties we all need in difficult times like these.
"Vandenberg" is back! Back with new members and a new album. It comes back screaming and with rumbling, riff-like riffs as if they had never disappeared. 2020 is released May 29 on Mascot Records.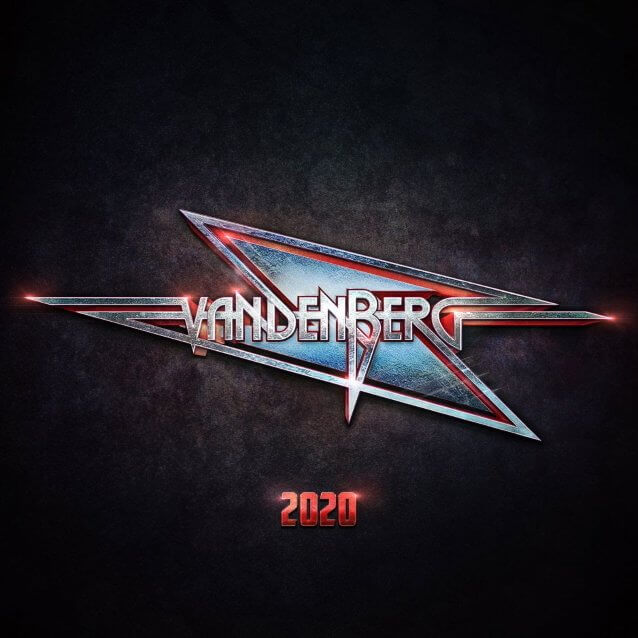 Tracklisting:
1. Shadows Of The Night
2. Freight Train
3. Hell and High Water
4. Let It Rain
5. Ride Like The Wind
6. Shout
7. Shitstorm
8. Light Up The Sky
9. Burning Heart – 2020
10. Skyfall