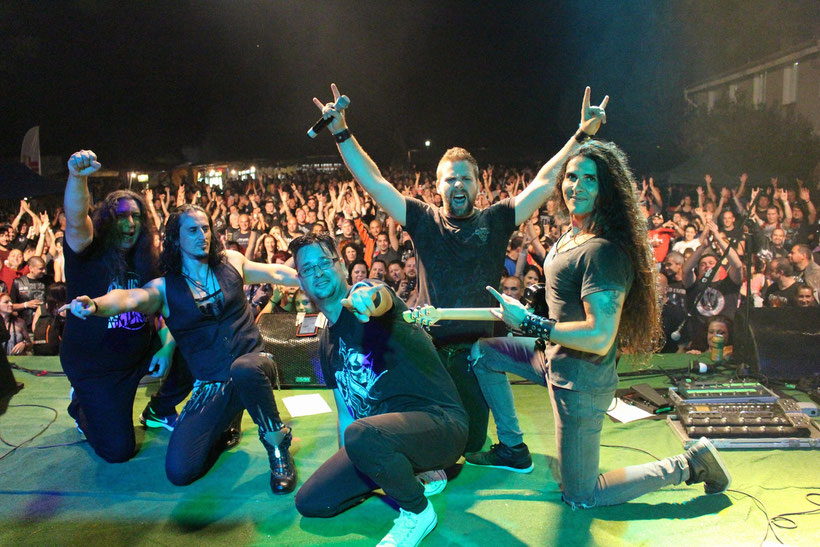 While the album Semendria (April 15 for Spiritual Beast under license from Elevate) is released in Japan, the final video of the song of the same name is released, with Mark Boals on vocals.
Semendria will be released digitally for the rest of the world on May 15, while the physical release will be announced soon as the global emergency Covid-19 begins to give the opportunity to make more accurate planning.

Soon the other videos that will be presented on the disc: 'Visantia' with Fabio Lyon and 'Eternal Fight' with Tim Ripper Owens.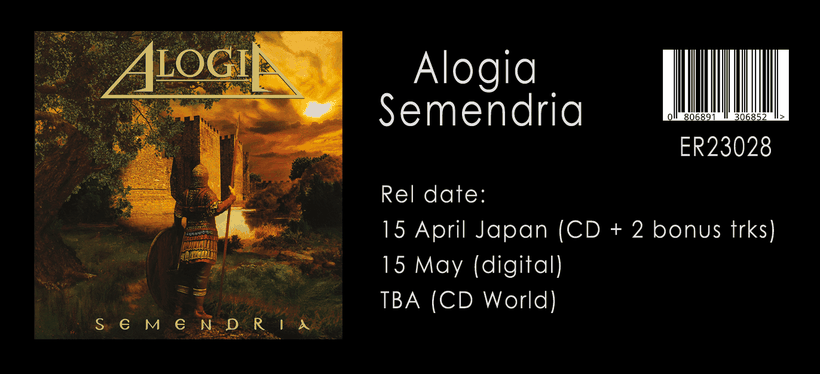 Tracklist

01 SEMENDRIA Featuring MARK BOALS
02 THE ETERNAL   Featuring TIM "RIPPER" OWENS
03 RAISE YOUR FIST (FOR METAL UNITY)
04 LIKE A FIRE
05 CAN'T BRING YOU DOWN
06 THE CALLING
07 VISANTIA  Featuring FABIO LIONE
08 BEYOND BELIEF
09 FROM EAST TO WEST

10 THE SPIRIT CARRIES ON   *Jap Only Bonus
11  FOREVER AND ONE *Jap Only Bonus