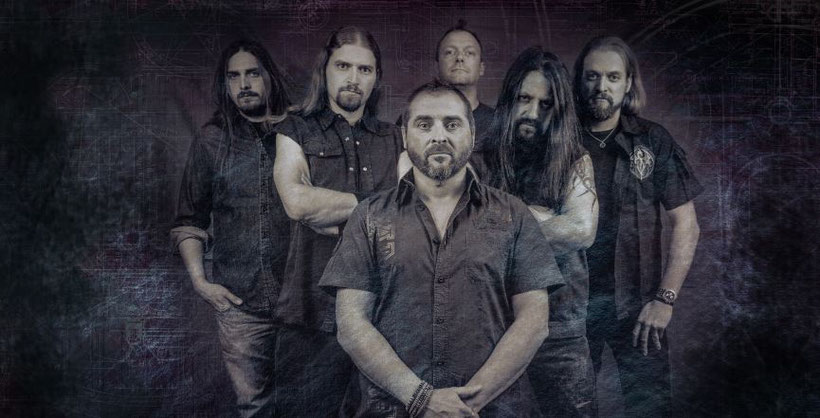 Friday April 3, 2020, Belgian metal band Dyscordia has been released a new video clip.
The song you will hear is called "This House", from the brand new full album 'DELETE / REWRITE' (released on January 7, 2020).

Here is the quote for the press release, please include this in your press release when you spread the news about the video:
"Not only should you stay in the house, you should stay in" This House "!!! // Piet Overstijns / Dyscordia.