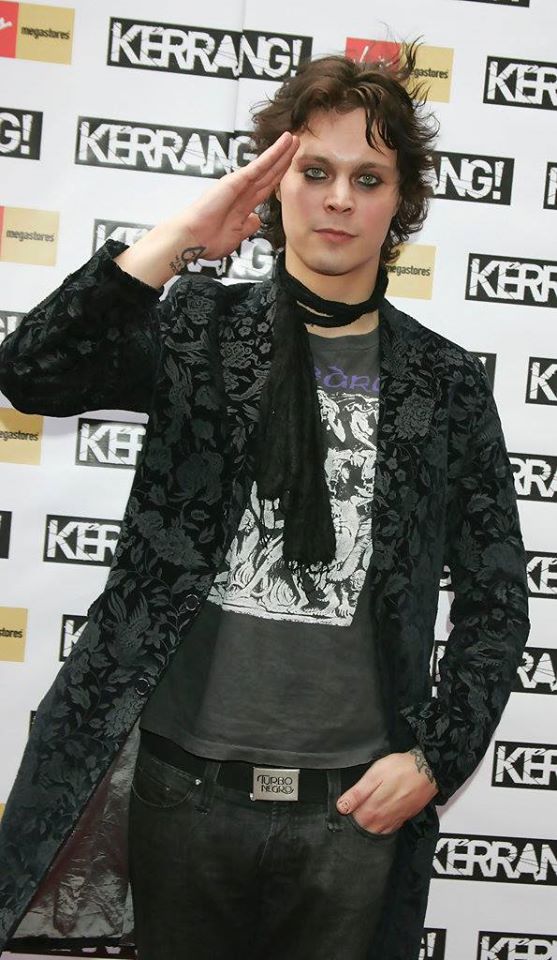 Former HIM frontman Ville Valo has announced his return by releasing a new three-track EP titled Gothica Fennica Vol. 1.
It's been launched under the VV banner and includes the songs Salute The Sanguine, Run Away From The Sun and Saturnine Saturnalia, with all three available to listen to below. 
HIM split up following a farewell tour in 2017, with Valo going on to hook up with Esa Pulliainen in Ville Valo & Agents, with their self-titled studio album released last year.