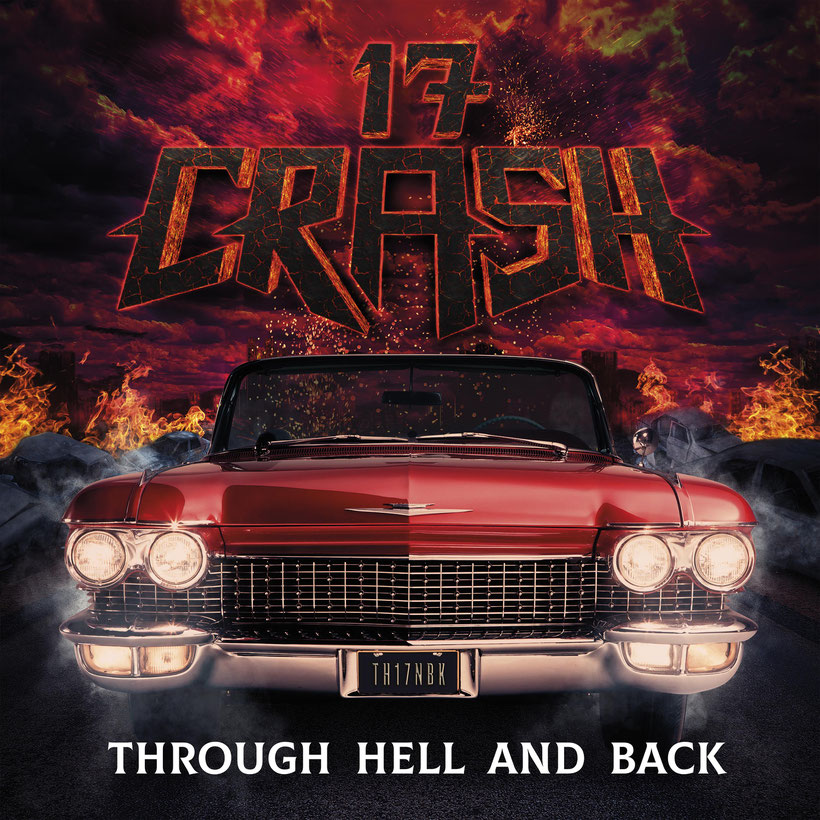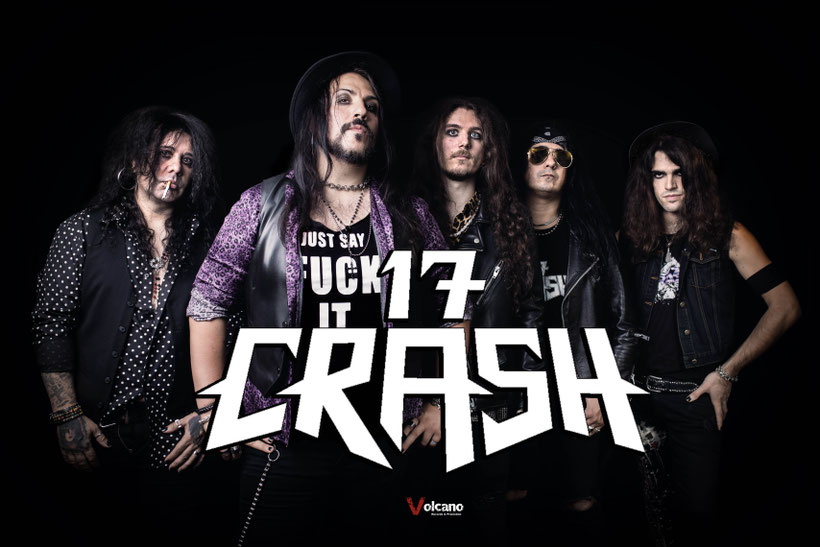 The new album of 17 Crash titled "Through Hell And Back" is now available via Volcano Records & Promotion in digital version on all major online buying and streaming platforms such as Spotify, Deezer, iTunes and Amazon Music.

The new work of the 17 Crash, produced by Simone Mularoni (DGM), is entitled "Through Hell and Back". With this concept album the band retraces their musical career comparing it to one of the most legendary narrated journeys. We talk about Dante's journey through Hell in the "Divine Comedy". Just as the poet did in the various circles of hell, the band tells of the encounter with the demons of their mistakes. An experience that has made them stronger over time and that continues to feed the strength of new productions.
To anticipate the release of the album, the band has released in recent months several contents, including the video of "Be a Man" which we recommend viewing!