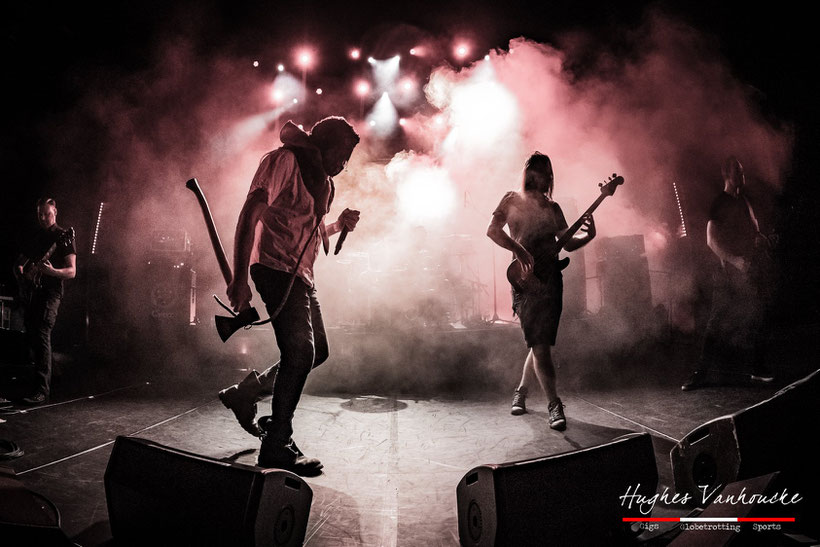 On Monday 9 March 2020, Belgian metalband CHALICE (www.chalice.be) has released its music video for the song "DWELLING".  The song is taken from the new EP 'Lost Connection', an independent release.


Here is the quote for the press release; please have this included in your press release when you spread the news about the video:

"DWELLING" brings us into the mindset of a homeless drug addict. It's a song about constantly dwelling the streets, the inability to find a suitable position in our society, and the constant struggle to numb the pain with drugs.