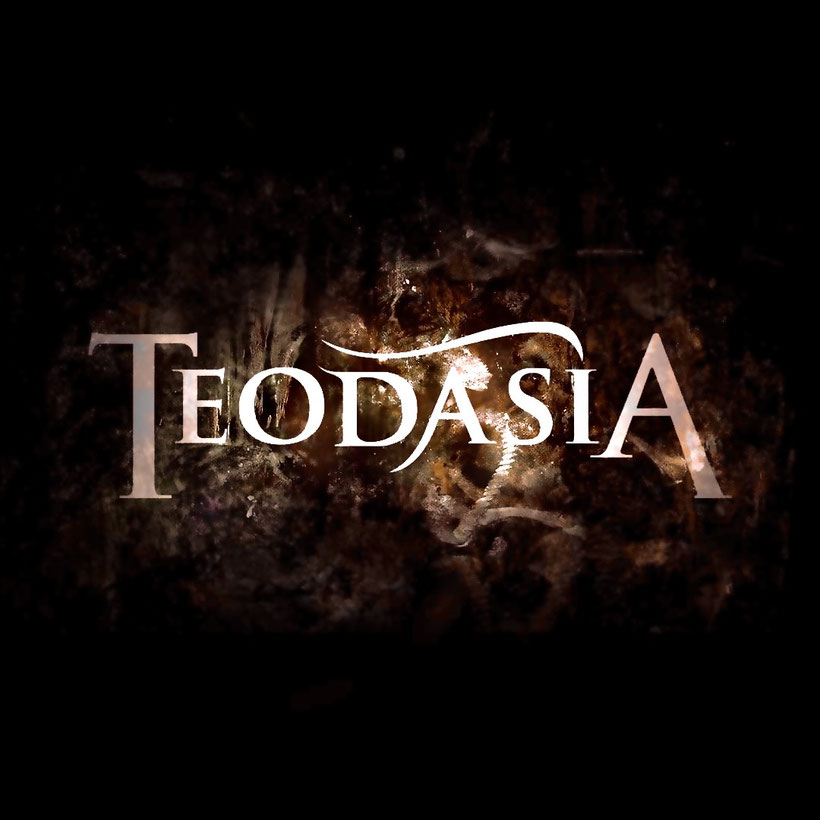 At this particolar time there are plenty of surprises from  the group Teodasia. A new single, born from an unexpected collaboration will be published in just a few short days.
We'd also like to announce that the partecipation of experimental artist, Affie, has just peacefully come to an end and we'd now like to introduce Elisa as our future frontwoman for the next scheduled shows.
Music never stops and our work is still going on. Live shows are sospende at the moment, but we can't wait toh ave fun at our first gig with you all!
Teodasia line up
Elisa vocals
Francesco Gozzo  keyboards & drums
Alberto Gazzi     bass
Matteo Frare  guitar