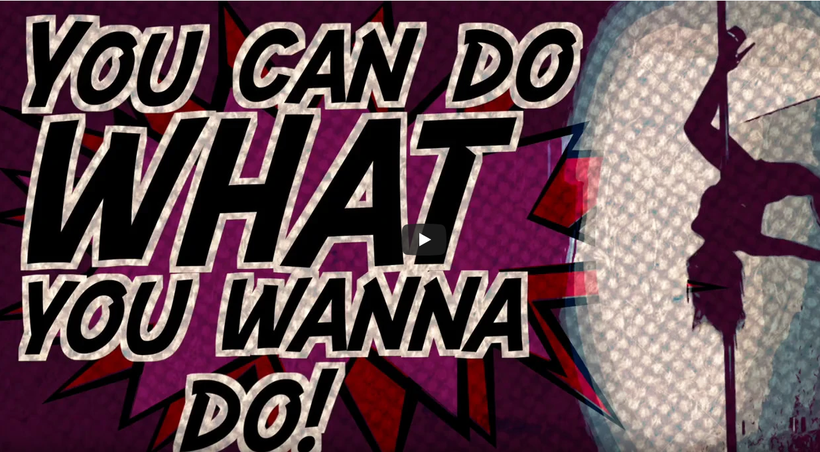 Today comes out "She" the fourth single from MUTONIA's new album: Radio EP.
It' s an adrenaline-pumping song, with a beautiful riff and the singer's voice guiding the listener towards what is the story told!
Despite the quarantine due to COVID-19 and the bad news, there is still some good news in the air, Mutonia, like other bands in Italy, are active, producing and creating!