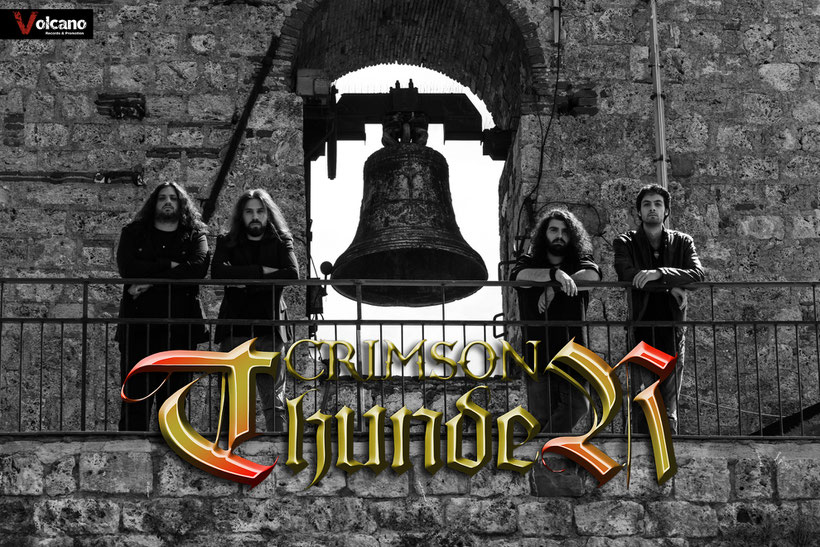 Crimson Thunder's debut album titled "Force of Reason" is now available via Volcano Records & Promotion in digital version on all major online buying and streaming platforms such as Spotify, Deezer, iTunes and Amazon Music.

"Force of Reason" is the collection of the first experiments in composition and research of Crimson Thunder. A photograph that immortalizes the birth of a young and promising band, whose sound is made of elements ranging from acoustic to epic, from dark atmospheres to aggressive sounds.

To anticipate the release of the album the band has released in recent months several contents, including the video of "Manipulator of Minds" which we recommend viewing!