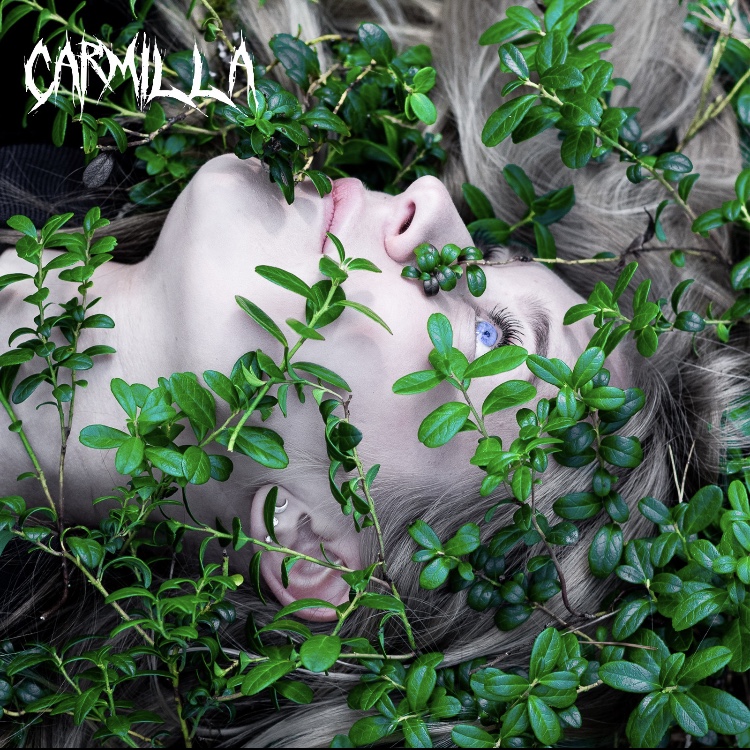 "Psycho Man", new single of Carmilla, death metal band from Sweden, is out on all major digital platforms. Having already released one single, the new line-up is really starting to come together, reaping the full benefit of Nathalies' and Felix.F's talent.
The single "Psycho Man" outlines the new direction where Carmilla Band is heading. This time around we had assistance from Felix B's girlfriend, Sally Bea in melody-making and re-arranging Elin Andersson's lyrics. If we were to describe the difference, we would call this more "Rhythmic Death Metal".
"I was lyric about the attitude of the instrumental parts and the words Psycho Man immediately came to my mind" says Sally Bea.
As always, "Psycho Man" was recorded at Claustrophobic Studios and producer Ronny Hemlins ́ touch and feel ties the song together.
Spotify link: https://open.spotify.com/album/0pC8mB09MjJ2fZ7GkesvMV
Web links:
https://www.facebook.com/Carmilla-114844706615576/