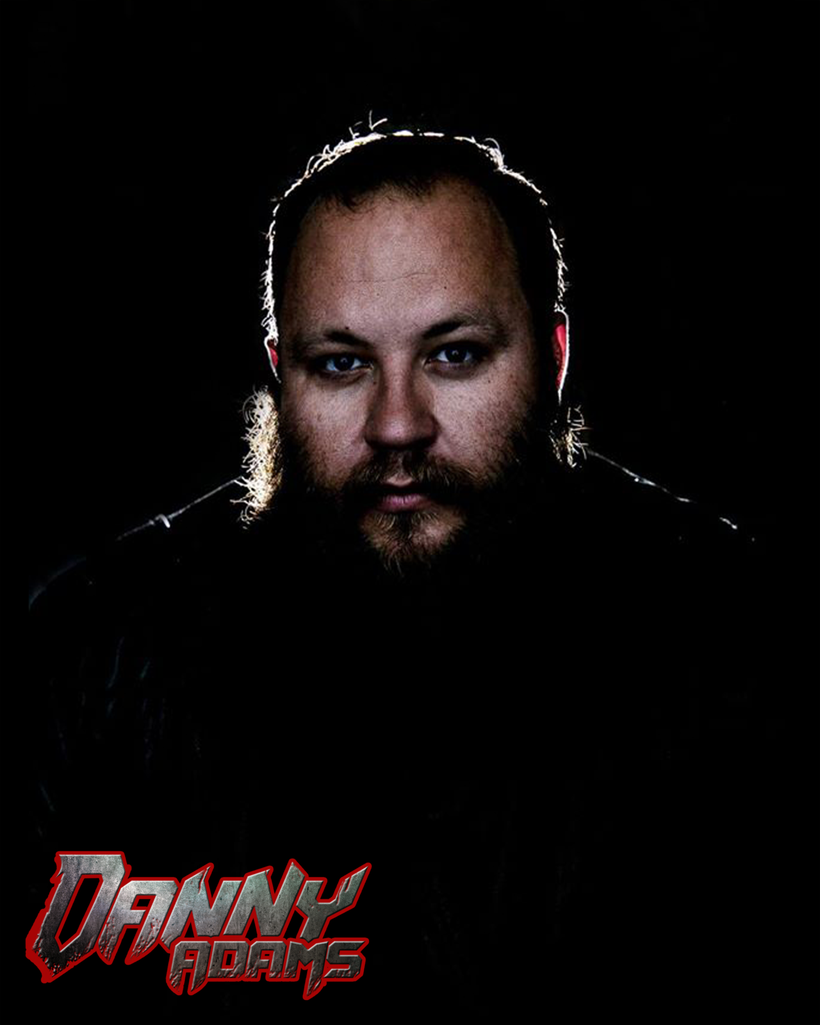 Danny Adams has been known on the UK music scene as a solo acoustic performer. However, Danny has decided to mix things up and has turned to a full electrical setup for his debut album Soul Horizon which is set for release on April 20th 2020. Soul Horizon is the title track from the album and Danny wanted to introduce it with a lyric video.
WARNING - THE FOLLOWING VIDEO CONTAINS FLASHING IMAGES
"I wrote Soul Horizon with only two ideas in mind. The first being that everyone has their own unique journey of self discovery and the second being own journeys sometimes include being there for others and helping them with theirs. Life is hard and unpredictable but there's also beauty and excitement in that, sometimes we need to encourage one another to move forward even in the darkest of times. However, I hope this song can resonate with listeners on an individual basis as I feel this track can be interpreted uniquely depending on the circumstances surrounding them when they come across it!" - Danny Adams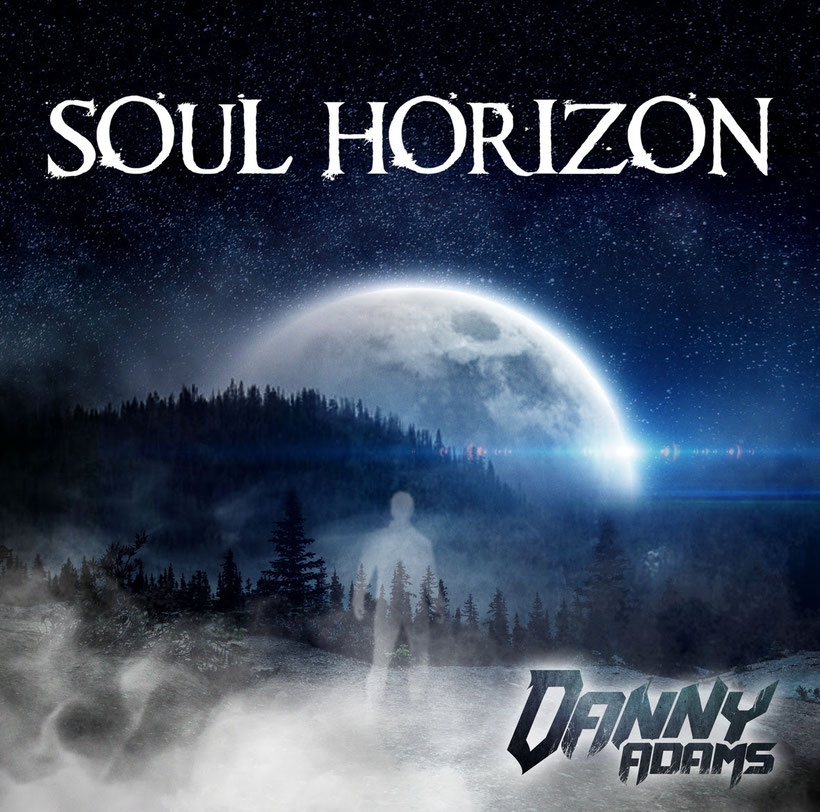 Danny has played all around the UK and appeared on many festival bills as a solo acoustic artist. In 2019 he was noticed by Pete Hadfield previously of Deconstruction Records. Pete saw something special in Danny and signed him to his new publishing enterprise Freeconstruction. Utilising Pete's experience, Danny decided to switch up his sound, push himself out of his comfort zone and create a full electric masterpiece as his debut album Soul Horizon. The album is set for release on April 20th 2020 and boasts various styles infusing Metal, Hard Rock and Blues to create a final power house product that is exciting, punchy and hosts choruses that you simply cannot help but sing along to.