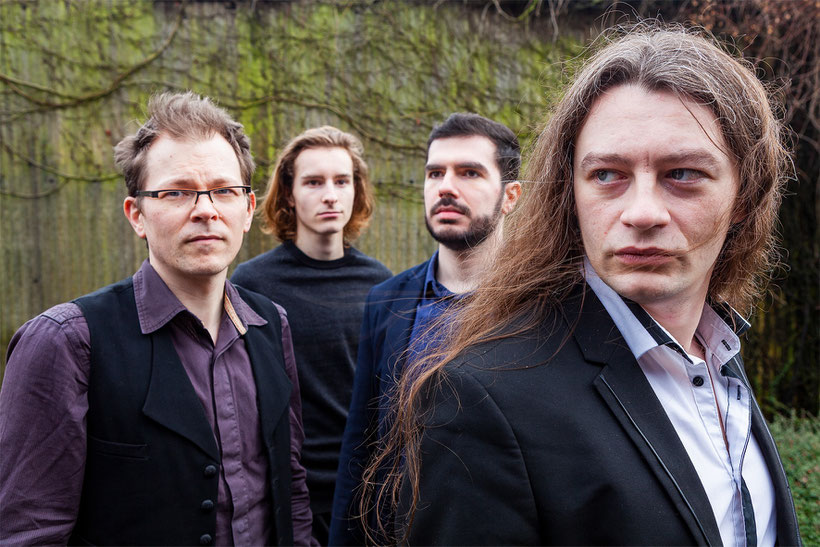 Friday the 14th February 2020, progressive rock band Transport Aerian, released its new music video. 
The song you'll hear is called 'Big Heart'. It is representing a new single by Transport Aerian and is to be released for charity organizaiton Direct Relief.
Transport Aerian is a Belgian progressive rock project that has been pushing the envelope for the last decade led by multi-instrumentalist and mastermind Hamlet. Big Heart explores the poetic reflection on concluded decade, love, progress, and simply the price of staying human. According to Hamlet, projects main composer and songwriter, such themes should not be exploited commercially, therefore, the song will be released as a charity effort and profits donated to Direct Relief. Direct Relief is a humanitarian aid organization, active in all 50 states and more than 80 countries, with a mission to improve the health and lives of people affected by poverty or emergencies – without regard to politics, religion, or ability to pay. The single is released by Melodic Revolution Records for Direct Relief on 14th February 2020 and will be available on all digital outlets.
Big Heart features such prominent guest musicians as UK's finest session drummer Chris Allan (Malefice, Spiral Key), experimental guitar player Peter Matuchniak (Bomber Goggles, Kinetic Element) and Italian multi-instrumentalist Marco Ragni. The live band consists of Hamlet, Stefan Boeykens, Umut Eldem and Paul De Smet.