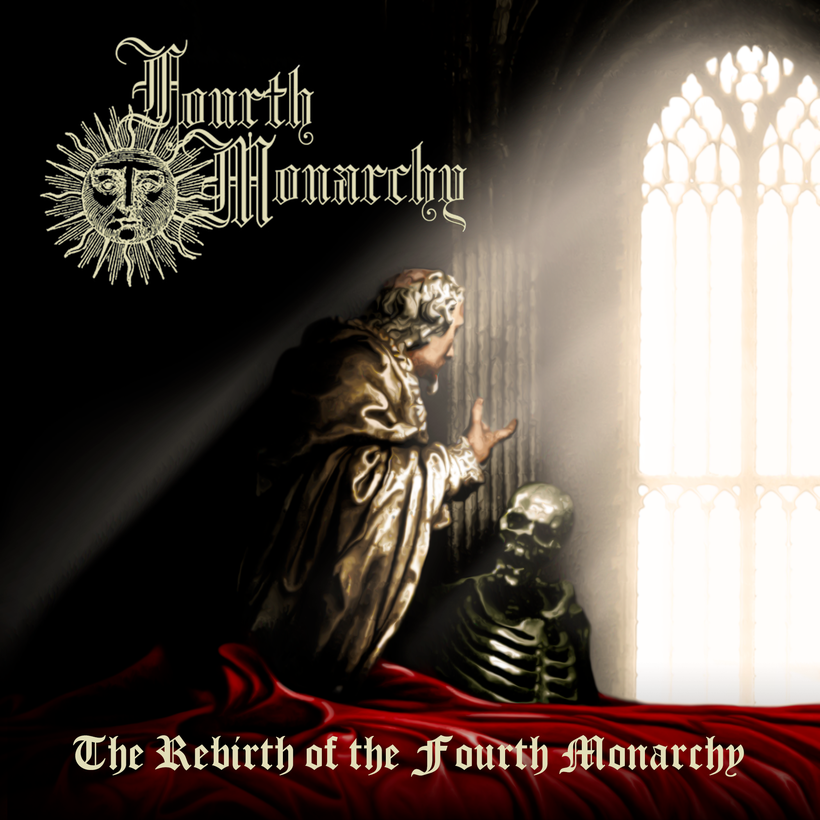 In December 2019, Black Metal band Fourth Monarchy released a new single track after 11 years of absence from the Scene.
 
The song you will hear is called The Rebirth of the Fourth Monarchy and is taken from the forthcoming second full-length album Nocturnal Odes of a Wandering Spirit.  
 
Attached to this message you will also find the cover picture of this release.

Here is the quote for the press release; please have this included in your press release when you spread the news about the track:
 
After withdrawing in silence for 11 years, Fourth Monarchy are now bursting once more into the Black Metal scene with a new track, which paves the way to the forthcoming full-length "Nocturnal Odes of a Wandering Spirit". The new release manifests as a progressive crescendo of cold and darkening riffs, alternated with rhythmic evocative moments. The lyrics describe the Baroque world of Ghosts and Shadows generated by the Obscurity of Counter-Reformation's Europe, and the inner torment of the individual torn in his effort to pursue self-elevation in spite of the surrounding triumphant spiritual obscurantism. Fourth Monarchy is based between Brussels (Belgium) and Venice (Italy).