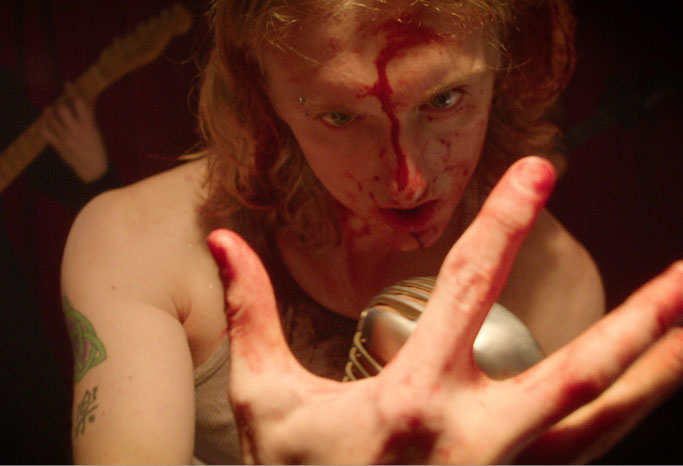 Love Ghost is a Los Angeles band composed of Finnegan Bell (guitar and solo voice), Ryan Stevens (bass, vocals), Samson Young (drums, vocals), Nicky Renard (guitar) and Cory Batchler (keyboards).
They are currently working on a new album with the legendary producer Danny Saber (The Rolling Stones, U2, David Bowie, Marilyn Manson, etc.). In 2019 they toured Ireland (playing Whelan's, Crane Lane and Roisin Dubh, among others), Japan (11 shows in Tokyo, Osaka, Kobe and Kyoto), and they were one of the bands on the main stage at the Ambato Festivalfff, Ecuador.
Love Ghost has won numerous awards including Best Alternative Rock Band (Hollywood Music in Media Award), The Jean Luc Goddard Award and awards in over 30 film festivals worldwide for their music videos. The band supported artists such as Buckcherry, Berlin, Smash Mouth, The Young Dubliners, The Tubes, Fuel and Mundy.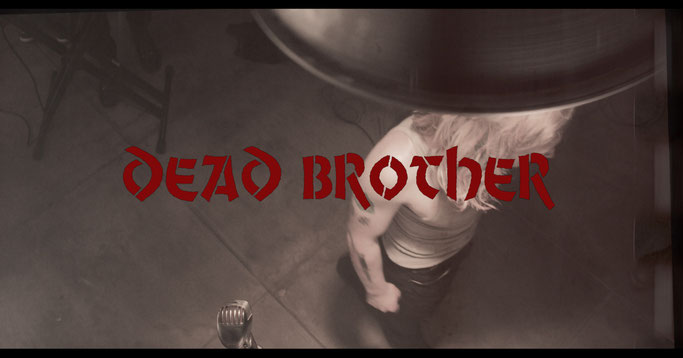 Some words about "Dead Brother":
"Dead Brother" is a dark, disturbing and suggestive song and the video of this song offers horror visual elements, a video directed by actor Jeff Daniel Philips who has starred in many Rob Zombie films. Video shot by Rob Zombie Hassan Abdul-Wahid's camera operator. Video produced by Danny Saber (Marilyn Manson, Black Sabbath. Blade soundtrack, etc.).
"Inspired by a dream in which I killed my brother, this is a metaphor for killing a part of myself" according to the words of singer Finnegan Bell.