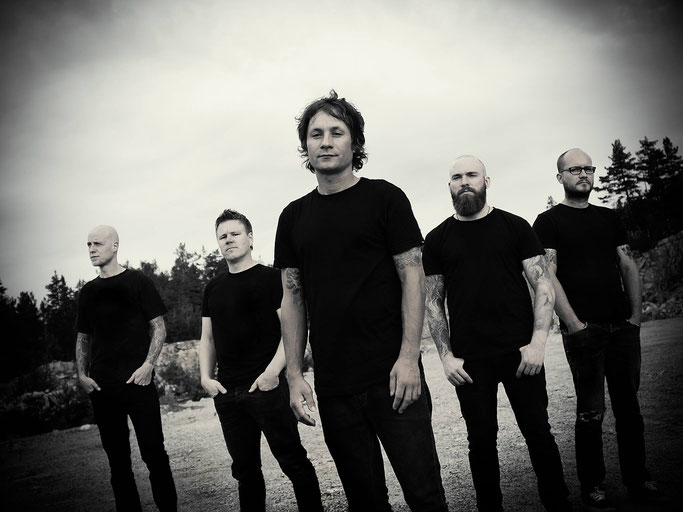 Finnish atmospheric rock band SundaySong has released a music video to their track "Mountainheart" from their 2019 album "Signals".
Mountainheart is the most emotional part of SundaySong album "Signals". It is a short but unfortunate story when all reasons to live is gone.
Video is filmed by SundaySong drummer Jari Heino at the coasts of Kotka, Finland.
"The story came up when we were recording the album from soundsphere of Mountainheart. It was very personal project for me cause I have lost a child years ago. It's something you cannot forget. I quess there's many othes peoples who also have been there, in the endless storm. Hopefully this video comforts."