US glam rockers WILDSTREET have announced 'Kings Of The World Tour 2020' tour dates in Canada, UK and confirmed for play ROCK FEST USA this July.

Canada

MAY 15 - Cherry Cola's Rock 'N' Rolla Cabaret Lounge, Toronto, CA w/ Löve Razër

United Kingdom

MAY 31 - Call of the Wild Festival, Lincoln, UK
JUN 03 - Bannermans, Edinburgh, United Kingdom
JUN 04 - The Waterloo Music Bar, Blackpool, UK
JUN 05 - Club Decadence, London, UK w/ Strÿkenine
Part 1 of the 'Kings Of The World Tour 2020' will start on February 20th at The Knitting Factory, Brooklyn, NY.  This is also the release party for their upcoming single, 'Born To Be', wich will be out on February 21th on all digital platforms.  WILDSTREET has also announced tour dates in Colombia & Mexico in April with Sweden's CRASHDÏET.
USA
FEB 20 – The Knitting Factory, Brooklyn, NY, USA
FEB 21 – Harrisburg Midtown Arts Center, Harrisburg, PA, USA
FEB 22 – Bar None, Uniontown, PA, USA
FEB 23 – The Outpost, Kent, OH, USA
FEB 25 – Sly Grog Lounge, Asheville, NC, USA
FEB 26 – 529 Bar, Atlanta, GA, USA
FEB 27 – Slim's Downtown, Raleigh, NC, USA
FEB 28 – Blue Fox Billiards, Winchester, VA, USA
FEB 29 – The Tusk, Philadelphia, PA, USA
JUL 17 - Rock Fest, Cadott, WI w/ Slipknot, Papa Roach, Anthrax, etc.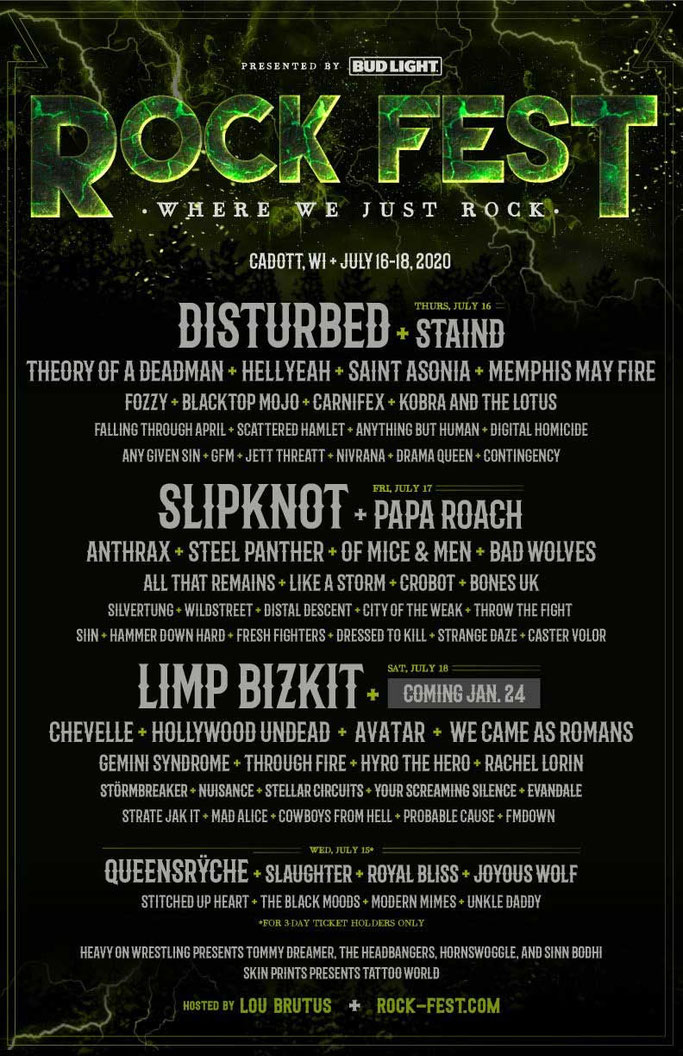 COLOMBIA

APR 01 – Sleaze 'N Hardfest IV, Ace of Spades, Bogotá, CO w/ CRASHDÏET, Sunset Street

MEXICO

APR 03 – Foro Independencia, Guadalajara, MX w/ CRASHDÏET
APR 04 – MDX Circus Bar, Mexico City, MX w/ CRASHDÏET

Armed with big choruses, blazing guitar solos, and powerful melodies, WILDSTREET is a sex-fueled rock n roll explosion beckoning the glory days of 80s arena rock.

WILDSTREET is:


Eric Jayk – Vocals, Guitars
Jimmie Marlowe – Guitars, Vocals
Jonny D – Bass, Vocals
Dom – Lead Guitars, Vocals
Lock – Drums, Vocals