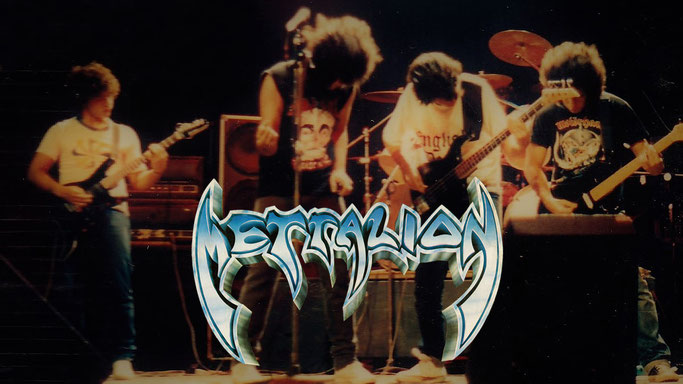 Brazilian thrash metal maniacs from Rio de Janeiro: After three decades of silence, Awakening Records proudly presents a 2-in-1 compilation of Metralion's two aggressive thrash metal opuses Quo Vadis (1987) and A Mosh in Brazil (1988). First time officially released on CD! For fans of Dorsal Atlantica, Taurus, MX and Attomica.

Quo Vadis and A Mosh in Brazil was released on 23 November 2019 via Awakening Records.

Stay tuned more to come!

Members:
J.P. - Bass
Roberto - Drums
Alexandre  - Guitars
Rica - Vocals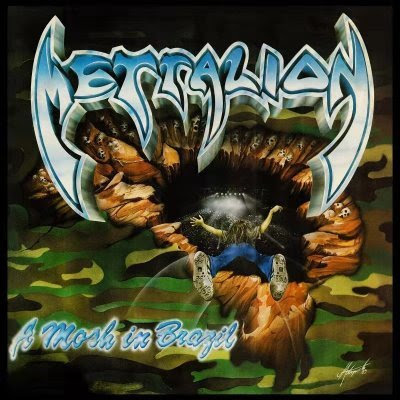 Tracklist:
01. Intro
02. Tempos de Crise
03. Tiranos
04. Frias Regras
05. Rivais
06. Penúria
07. Império
08. Porcos da Lei
09. Heróis de Guerra
10. No Way Out
11. Life in Flames
12. Disorder
13. N.M.I.
14. Another Brick in the Wall (PINK FLOYD cover)
Get your copy here