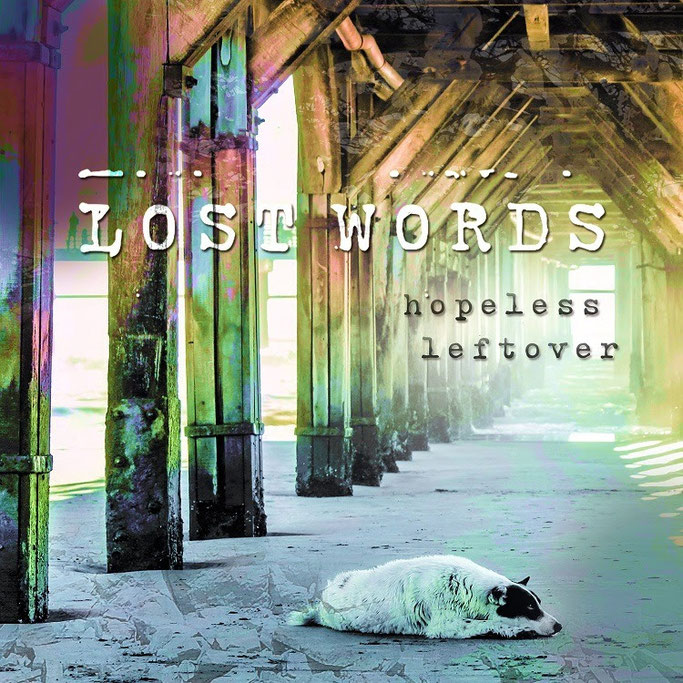 Lost Words are proud to announce that their debut acoustic album "Hopeless Leftover" will be out on 24/01/2020 via Epictronic.
Lost Words is the acoustic project of Ricky from Fankaz and Joao Xavier from Out in Style.
Band statement
"Hopeless Leftover is a very personal and emotional album which shows how a relationship can affect a person's life after its breakup."
Traclist:
01 A Far Distant Star
02 Memories All The Way Down
03 My Last Goodbye
04 I Miss You So Bad
05 My Last Letter To You
06 I Loved You Forever
07 Will You Ever Take Me Back
08 Falling
09 Every Day I Fall Apart
10 Nightmares From Depression