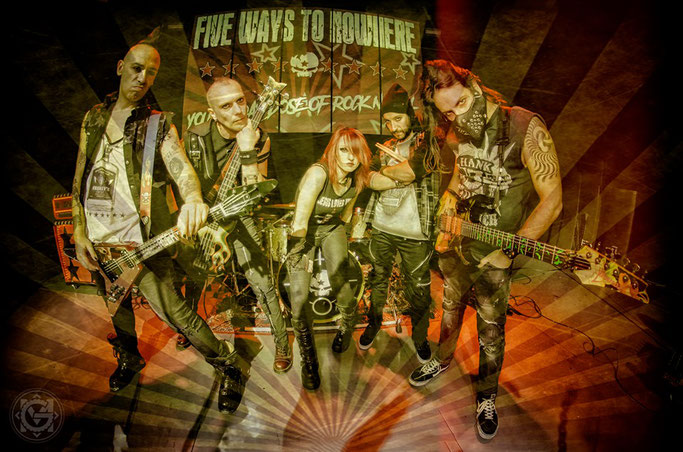 The Italian rock band FIVE WAYS TO NOWHERE announces that has split ways with their
former guitarist Dario Orlando.
"Our personal relationship with Dario has been and still is very good, but due to
organizational issues and personal choices, we can't go any further.
We are extremely grateful to Dario for his contribution to our band from day one and until
we completed recording our new album "Bite Hard" and we wish him all the best for his
career.
At the same time, we are glad to welcome Mr. Joey Tassello who joins the band full time
after replacing Dario on some shows here and there".
More news to follow!
http://www.fivewaystonowhere.com
https://www.youtube.com/FiveWaysToNowhere
https://www.twitter.com/5waystonowhere