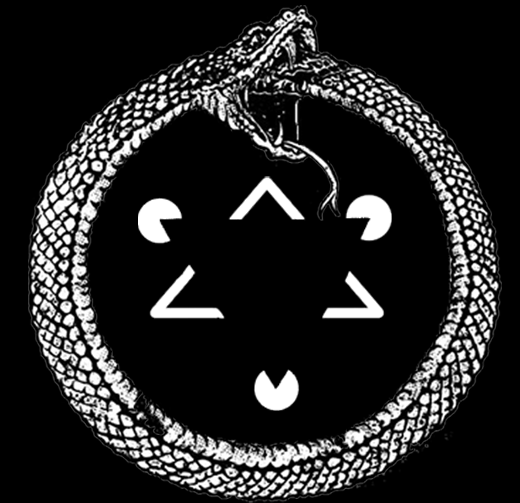 On January 18th 2020 Belgian band Chalice will release a 2-track EP called 'Lost Connection'. 
This EP will be released through the band itself, so this is an Independent Release. 

This band from Belgium brings us thrash-/deathmetal. And in 2018 they also celebrated their 20th anniversary.  

There's also a videoclip from one of their songs: 'Amongst The Damned".