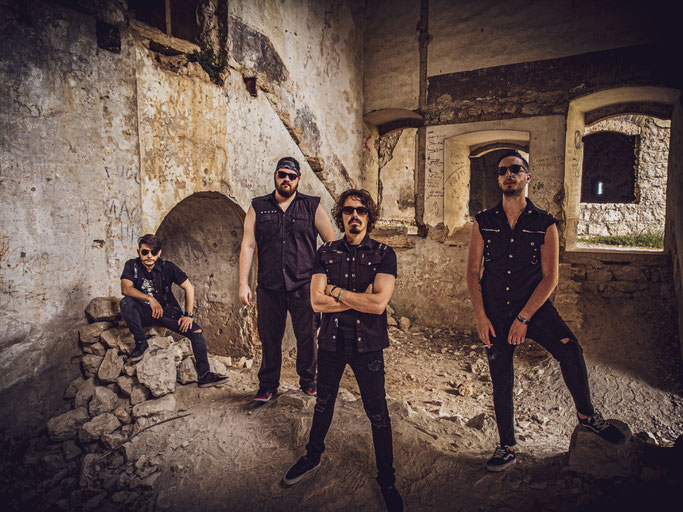 The new video-single "Misfit" by Drabik, italian heavy metal band, is available today on youtube. The song is taken from the band's still unreleased album, which is expected to be released in the first half of 2020. As guests of the video there are Marious, singer of Vetriolica (thrash sludge band from Verona) and Leonardo Cauzzi guitarist-singer of Stolen Dream (alternative metal band from Verona)

"Misfit" face the issue of social maladjustment and bullying in a harsh and frank manner.
A punch in the stomach that does not create false illusions about the real repercussions that this phenomenon can generate.

Video directed and edited by Marius Miha: Instagram: https://www.instagram.com/marius.miha/
Recorded, mixed and mastered by M. Fracchetti @ Mago Studio, Avio (TN), Italy.