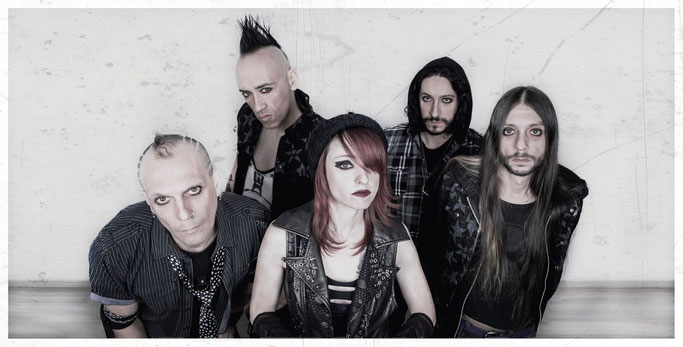 The Italian rock band FIVE WAYS TO NOWHERE has finished recording their first full length which will be entitled "Bite Hard", scheduled to be released in February 2020.

The album was recorded at Raptor Studio in Giaveno, Italy by Mark Raptor whom produced it as well.
This new release will contain 10 songs and it will be published by the German label SoE Records.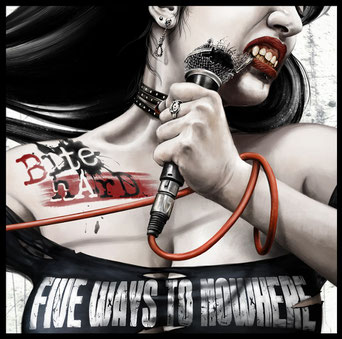 Here's the track list:
1) Love To Hate
2) Slowmotional
3) Over The Line
4) Obsessed
5) Mr. Grey
6) Twisted
7) Vodka Queen
8) Roll The Dice
9) Bette Davis Eyes
10)Wildstyle