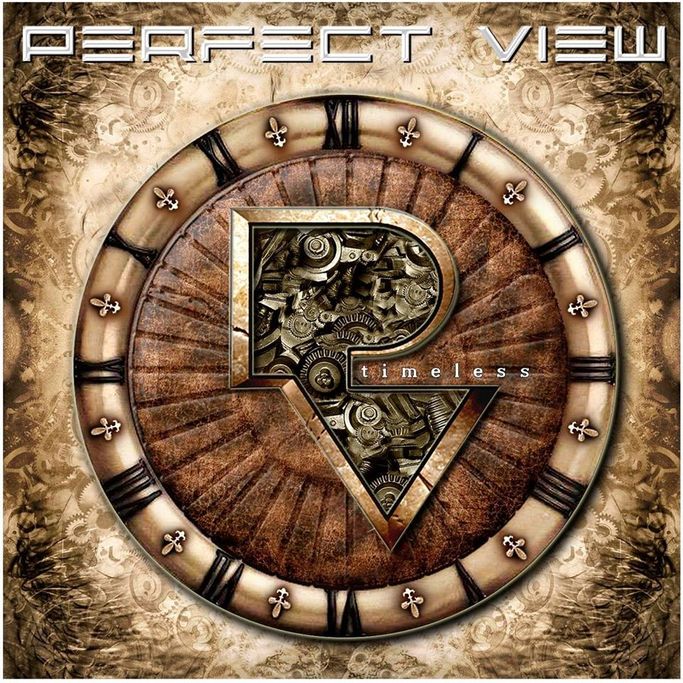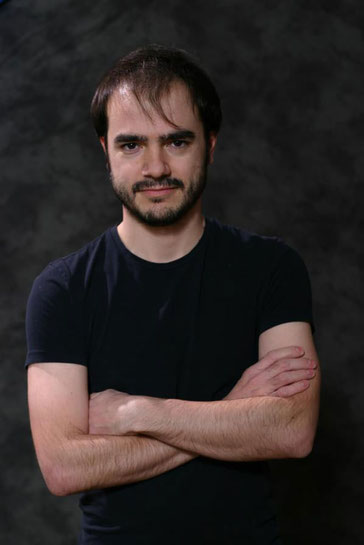 "Dear PerfectViewer, here we are!
We are glad to introduce you the new Perfect View keyboard player, Alberto Bettini!
From now on our efforts will be focused on preparing a setlist for the upcoming live shows and, besides that, we'll start to write new material for what will be the worthy heir of "Timeless".
We would also like to thank Massimiliano Silvestri for the professionalism with which he participated at the audition... thanks a lot Massy!
Welcome a board Alberto!"