At the end of the year you have a more accurate vision of what has been proposed musically and, as each have chosen the best albums reviewed, the ones that have liked the most.
Many promos arrived, many albums reviewed, some long awaited and sent by the respective labels, others surprise sent directly by the musicians themselves.
Best Album 2019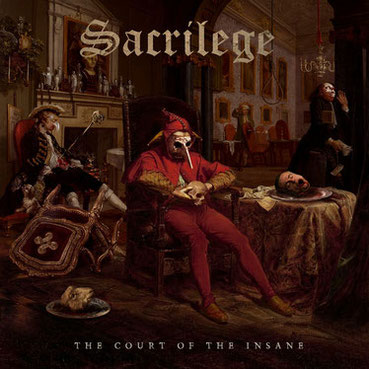 1st

Sacrilege
"The Court Of The Insane"
Heavy Rock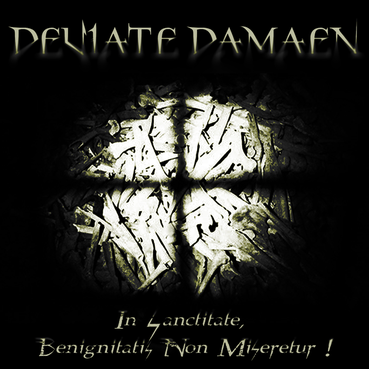 2nd
Deviate Damaen 
"In Sanctitate, Benignitatis Non Miseretur!"
Epic, Doom, Black Metal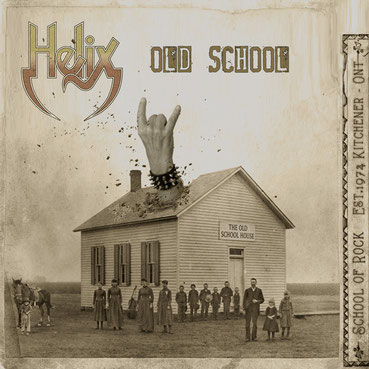 3rd
Helix
"Old School"
Hard Rock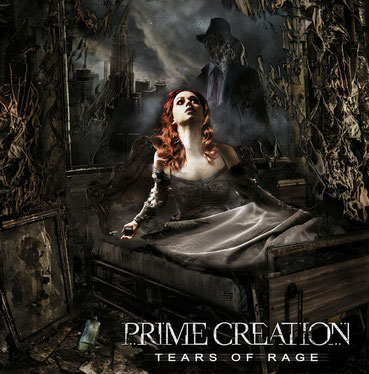 4th
Prime Creation
"Tears Of Rage"
Melodic Metal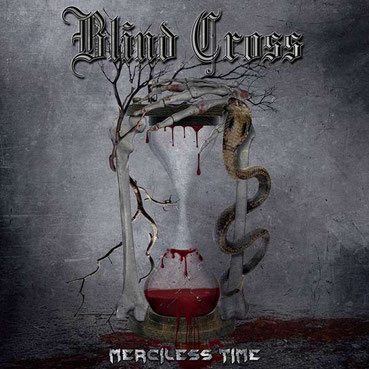 5th
Blind Cross
"Merciless Time"
Heavy Metal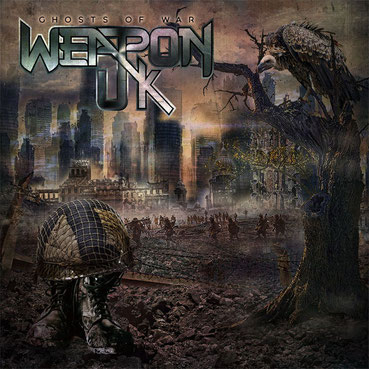 6th
Weapon Uk 
"Ghosts Of War"
Heavy Rock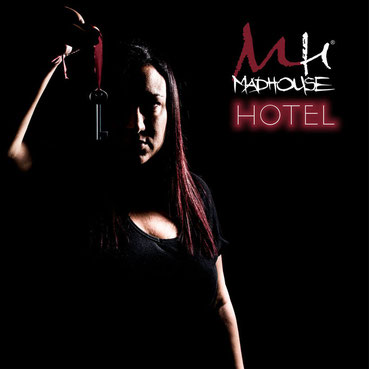 7th
MadHouse
"Madhouse Hotel"
Hard Rock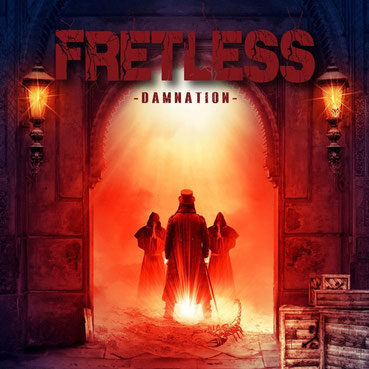 8th

Fretless
"Damnation"
Hard Rock / Metal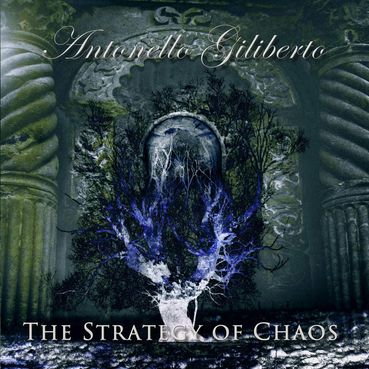 9th
Antonello Giliberto

"The Strategy Of Chaos"
Instrumental Neoclassic Epic Metal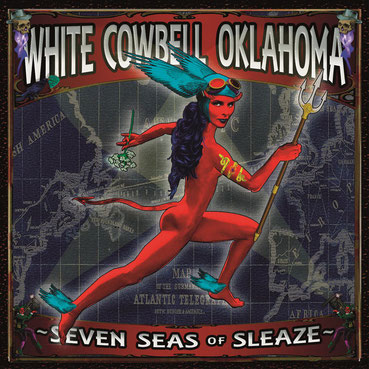 10th
White Cowbell Oklahoma

"Seven Seas Of Sleaze"
Rock / Hard Rock