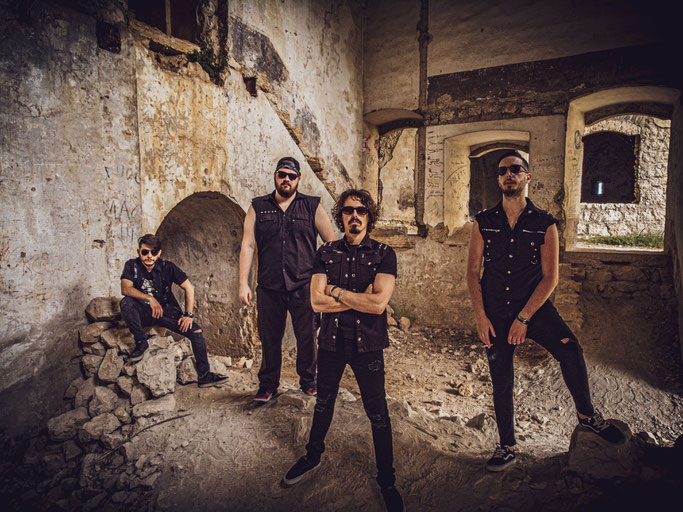 Drabik, italian heavy/industrial band, will release their new single "Misfit" on December 13th 2019.

The song is taken from the band's still unreleased album, which is expected to be released in the first half of 2020.
"Misfit" face the issue of social maladjustment and bullying in a harsh and frank manner.
A punch in the stomach that does not create false illusions about the real repercussions that this phenomenon can generate.
Here the announcement on their Facebook page
Drabik line up
Marco Micheli-Voice & Guitar
Francesco Castagna-Guitar
Alessandro Zambotto-Drums
Francesco Borghetti- Bass

Info
facebook:https://www.facebook.com/drabikofficial/
instagram: https://www.instagram.com/drabikofficial/