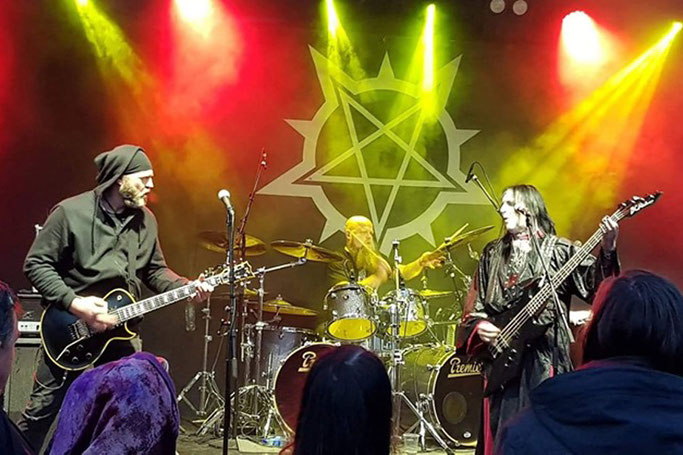 We are excited to present the second track from "The God Of Flesh" by CREST OF DARKNESS. The song is called "Blood" and it talks about vampirism and Ingar Amlien's great passion for this kind of themes.

It's time for a new testimony that paves the way for the official release of their new dark album and its 9 tracks of extreme music destined to be a journey of perdition in their personal vision of Black Metal.

Here is a lyric video with shots made by Marco Alfieri at the Mojo Tattoo Art Gallery and the Castle of San Barbato in Manocalzati (AV), Italy
"The God Of Flesh" will be released on December 6, 2019 on My Kingdom Music and you can pre-order HERE.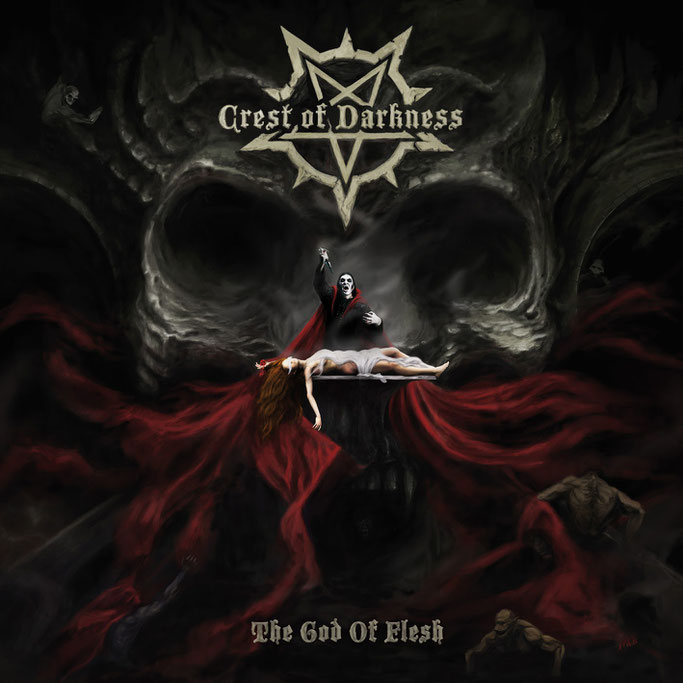 The cover was made by Marius Engli Andersson while the tracklist is as follows:

1. The God Of Flesh 
2. The Child With No Head
3. Endless Night
4. The Spawn Of Seth
5. Forgotten 
6. Euthanasia 
7. Blood
8. Godless Evil Eyes
9. Salvation In Hell
Also listen to "The Child With No Head"