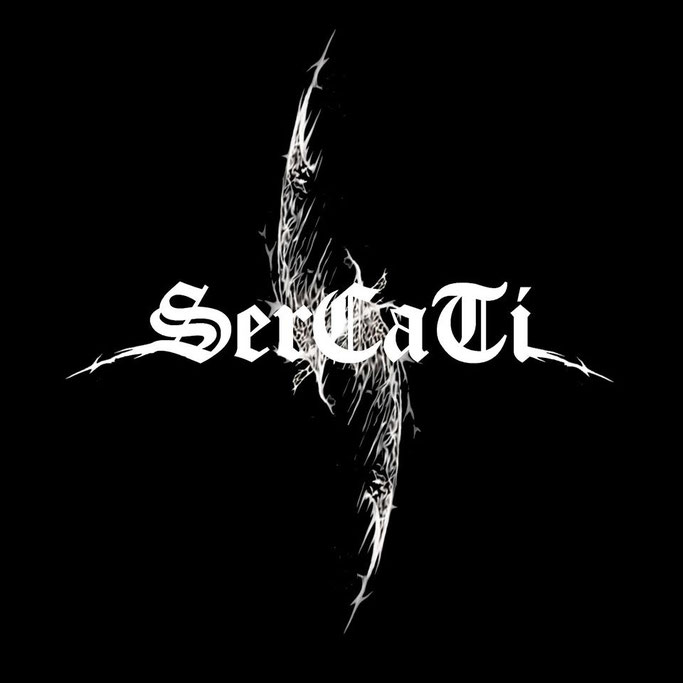 TidalWave Comics and Sercati are proud to present the comic book :
"The Nightstalker – Poisoned Reflections"
Written by Steve Fabry and illustrated by Anthony Rubier.

This is an original story from the Nightstalker universe created by the band Sercati. In this original tale, The Nightstalker will defeat an old enemy to save humans.

The comic book will be released in print  on 11/20 and it will be available for purchase on AMAZON.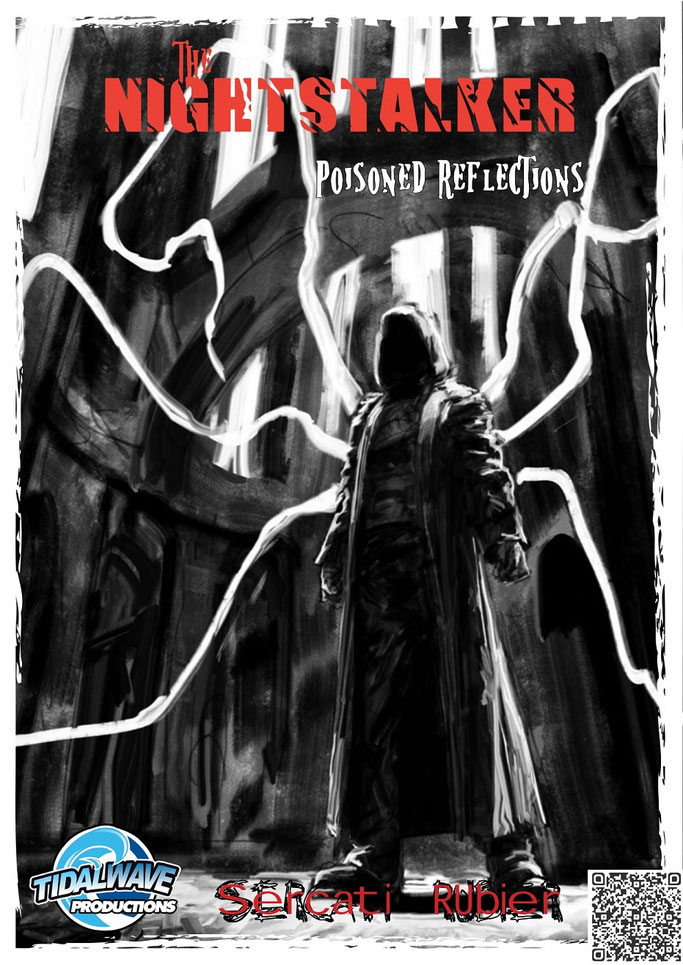 The Movie            
The Nightstalker case : Found Footage
The Albums
Tales of The fallen part 1

The Rise Of The Nightstalker (Tales of the Fallen part2)

In the shadows and sidewalks (Tales of the fallen part 3)

Devoted, demons and mavericks.