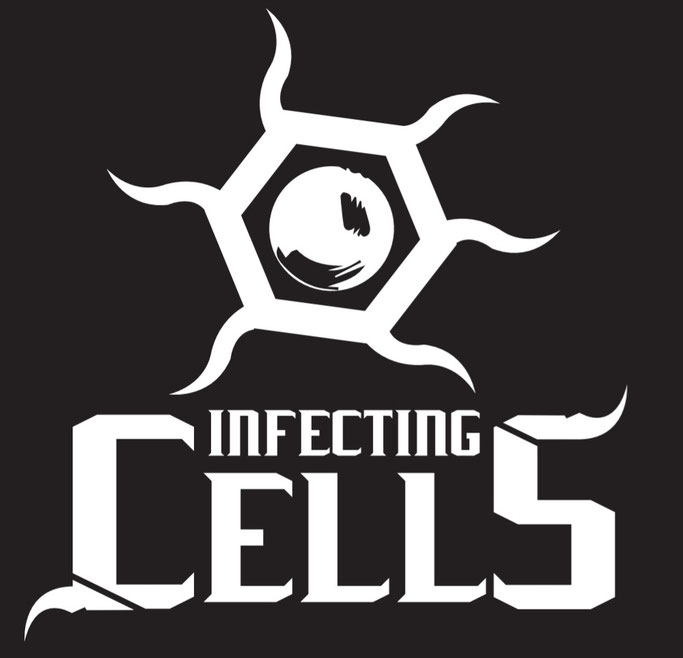 Infecting Cells Pr Is Proud To Announce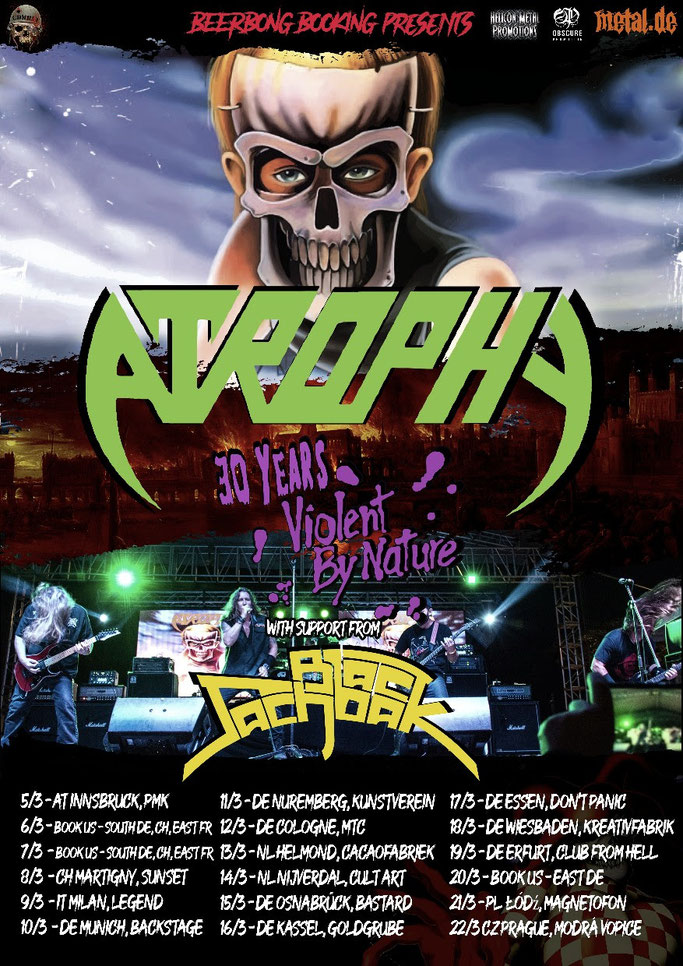 The classic Thrashers from Tuscon, Arizona, USA made their last European appearance at Keep It True 2017 and since 2016 been making shows all across north America, south America and Asia (including The Maryland Deathfest 2016). the band hasn't toured the European continent in almost 30 years. Known for their 2 classic, all-time-thrasher's-favorite 2 albums "Socialized Hate"  and "Violent by Nature" released 1988 and 1990 respectively on roadrunner records. The tour will feature a special "30 years violent by nature" set, in honour of their 1990 release.

Supporting them will be Black Sachbak, Israeli Thrashers who released their widely acclaimed sophomore album "Black Sachbak vs. The future" this year on combat records/EMP.

Tour Dates
5/3 AT Innsbruck, PMK
6/3 Book US - South De, West AT
7/3 FR Colmar, Le Grillen
8/3 CH Martigny, Sunset
9/3 IT Milan, Legend
10/3 DE Munich, Backstage
11/3 DE Nuremberg, Kunstverein
12/3 DE Cologne, MTC
13/3 NL Helmond, Cacaofabriek
14/3 NL Nijverdal, Cult Art
15/3 DE Osnabrück, Bastard
16/3 DE Kassel, Goldgrube
17/3 DE Essen, Don't Panic
18/3 DE Wiesbaden, Kreativfabrik
19/3 DE Erfurt, Club From Hell
20/3 DE Cottbus, Gladhouse
21/3 PL  Łódź, Magnetofon
22/3 CZ Prague, Modrá Vopice

ATROPHY